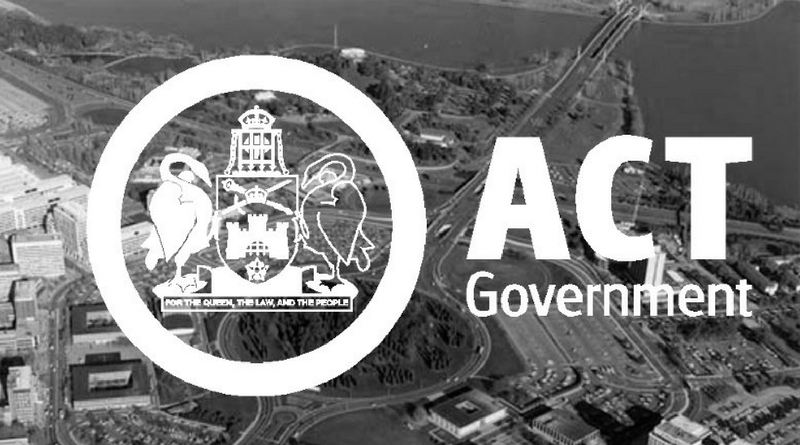 A pre-election commitment for a nurse-led Walk in Centres in Gungahlin has been given a budget commitment for the next financial year.
Minister for Health Meegan Fitzharris said Walk in Centres provided an alternative for people needing access to healthcare for less serious conditions.
"These new centres in Gungahlin and the Weston Creek region meet the government's commitment to provide a better way for people in these areas to get fast, free care close to home, when they need it," Minister for Health Meegan Fitzharris said.
"Through this year's Budget we are investing $14 million over five years to deliver the Gungahlin Walk in Centre and to develop the design of the Weston Creek region Walk in Centre."
The budget also includes scoping work for a new health centre in the Inner North.
Construction of the Gungahlin facility will start in 2018 and is expected to be completed later that year. The new Walk in Centre will be connected to the existing Gungahlin Community Health Centre located in the heart of the town-centre.
"Developing a centre in the Weston Creek region will provide the community in Weston Creek, Molonglo and Woden access to more convenient care for minor injury and illness."
In mid 2014, two new Walk in Centres were opened in Belconnen and Tuggeranong. These facilities have met the increasing demand for conveniently located health services while helping to reduce pressures on the primary health care service.
"Walk in Centre health care will continue to be provided for free and on a walk-in, no appointment basis Minister Fitzharris said.
For more information on current Walk-in Centres, visit: health.act.gov.au/our-services/walk-centre.