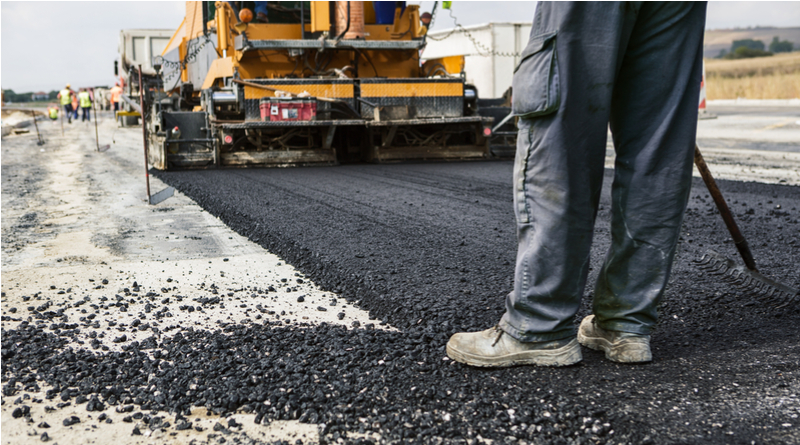 Motorists and other road users are advised that the new traffic lights on Horse Park Drive at the entrance to the Amaroo playing fields, west of the Katherine Avenue/Roden Cutler Drive intersection, are now operational.
Four lanes of traffic have also been opened on Horse Park Drive for the length of the duplication from the Federal Highway to Katherine Avenue (west). Off-peak lane closures will continue as the project team finalises the landscaping work. The speed limit will remain at 60km/h until these works are complete and conditions are deemed safe to lift the speed limit to 80km/h. Road users are reminded to drive carefully and follow the directions of signage.
For more information on the duplication of Horse Park Drive and other projects in the area, visit www.tccs.act.gov.au or contact Access Canberra on 13 22 81.