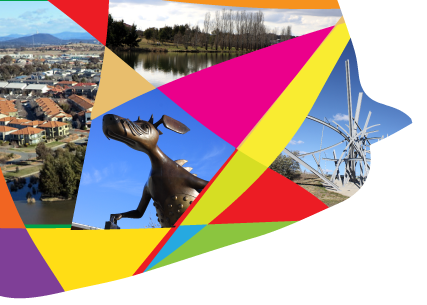 Dramatic Productions is Gungahlin's first local theatre company and it's highly acclaimed production of Into the Woods has been nominated for a staggering 11 awards in the Canberra Area Theatre Award for 2015.
The company's director, Richard Block said "We are absolutely thrilled with the recognition from the CAT (Canberra Area Theatre) awards for our first major production. Having the chance to bring big Broadway shows to Gungahlin is a real treat and with the assistance of organisations such as the ANU School of Music and Victorian Opera it means the quality of the shows are top notch."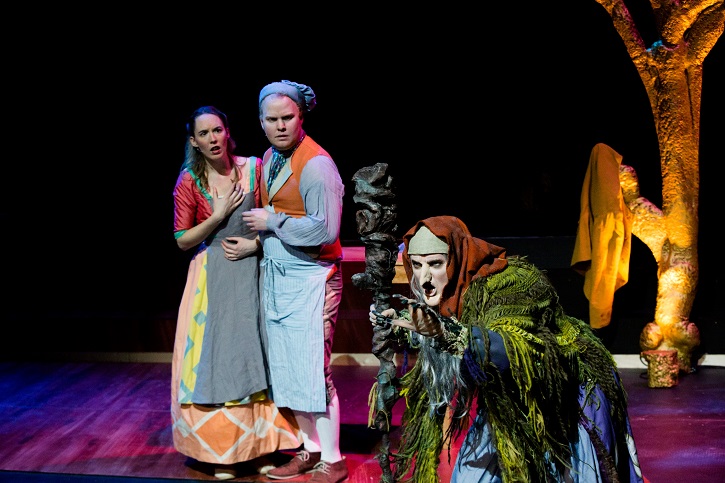 Dramatic Productions is also the only Canberra community theatre company that pays it's actors. The idea being to provide them with a stepping stone into a professional career in theatre. "The talent we have here locally is quite extraordinary. There is almost no professional theatre produced locally and it is important that our Canberra actors are given more opportunities." Block says.
Of the 11 nominations 5 were for best actors/actresses which is made even more remarkable by the fact that the the show only had 19 performers in total. Other nominations included; Best Production of a Musical, Best Orchestra, Best Lighting Design, Technical Achievement for sound, Best Musical Director and Best Director of a Musical or Variety Show.
A full list of the nominations can be seen on the Dramatic Productions Facebook page:
https://www.facebook.com/dramaticproductionsaustralia/
Dramatic Productions are also celebrating their nominations by giving a discount on their next production – Catch Me If You Can. You can get all your tickets at the group price of $41.50 (saving $8 on an adult ticket) until Boxing Day. Just use the voucher code XMAS15 when you book.
http://www.stagecenta.com/showid/2887/showdetailsc.aspx
Catch Me If You Can is a big Broadway musical that has been adapted from the Hollywood block buster with Leonardo DiCaprio and Tom Hanks with the music from the writers of Hairspray. It is based on the true story of Frank Abagnale Jnr and how by his 20th birthday he had stolen more than 1.8 million dollars and successfully posed and worked as a pilot, doctor and lawyer.