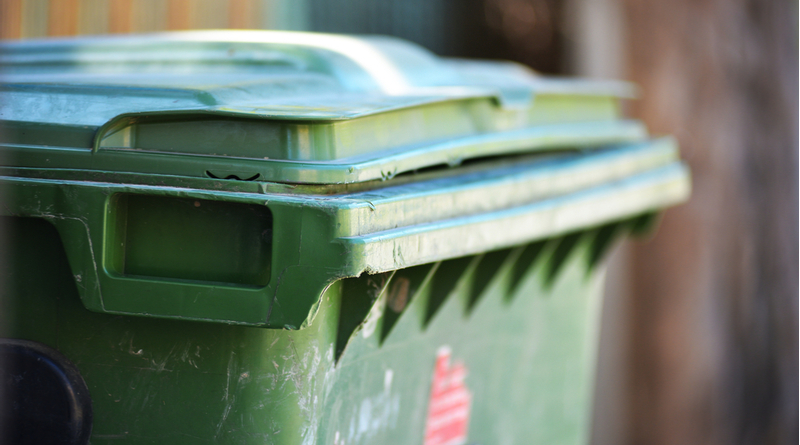 To allow Transport Canberra and City Services to continue to provide the best possible general waste and recycling collection service, changes are being made to the collection schedule for the suburb of Gungahlin.
Commencing Monday 2 October Gungahlin (suburb) will see changes to their general waste and recycling collection schedule.
"The changes in services are due to significant population growth across some areas of the ACT. These changes will allow us to improve the efficiency of our collection schedule and ensure a quality service is delivered to all suburbs." Acting Director, NOWaste, Petra Crowe said.
The new fortnightly recycling schedule will start Friday 13th October 2017. The new weekly general waste schedule starts Friday 6th October 2017.
"To help residents adjust to the new schedule the ACT Government contractor, SUEZ, will be ready to collect any bins that have been missed in these suburbs during October. Simply call our contractor on 6260 1547 or email [email protected], or alternatively contact Access Canberra on 13 22 81.
"To keep residents informed, a new collection calendar is being delivered across all suburbs impacted by the scheduled changes."
Collection calendars may also be downloaded from www.act.gov.au/recycling/bin-collection-calendar"