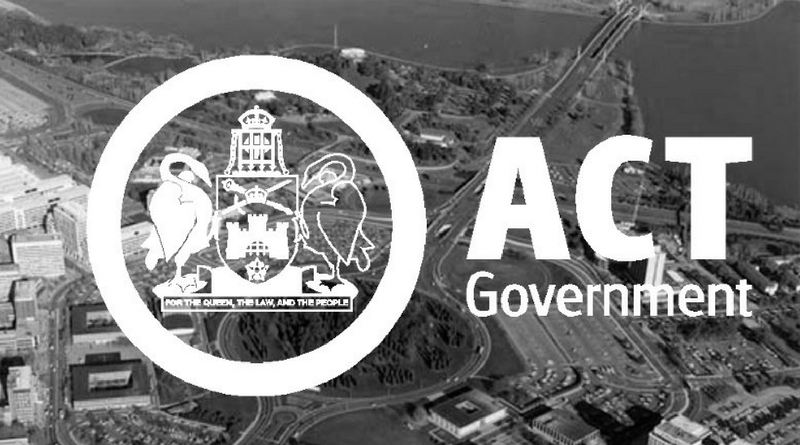 Member for Yerrabi, Suzanne Orr has today called on the ACT Government to commence works for a new dedicated community centre for Gungahlin. The motion in the Legislative Assembly also called for the ACT Government to engage directly with the Gungahlin community, taking into consideration their diverse needs and the potential for the centre to enliven the region.
"A new dedicated community services centre would play a crucial role in expanding and developing the wide range of festivals, arts activities and cultural events that locals already enjoy," Suzanne Orr said.
"I've called for the ACT Government to work with the local community in shaping a community centre that clearly reflects everyone's needs.
"I'll be engaging with local residents and community groups to ensure their needs are included in the process, and I look forward to providing their feedback to the ACT Government.
"Successive Labor governments have made a number of important investments in the Gungahlin region in recent years, including stage one of the light rail network, a nurse-led walk-in centre, new and improved sporting facilities and expanded schools. A community centre is the next investment that the Government can make in supporting the thriving Gungahlin region," Ms Orr concluded
The feasibility study will be guided by the recently completed Gungahlin Town Centre Planning Refresh which recommended retaining the requirement for six hectares of community facility zoned land, and reviewing the location of community facility land within the Gungahlin East Precinct to potentially support the opportunities presented through light rail.