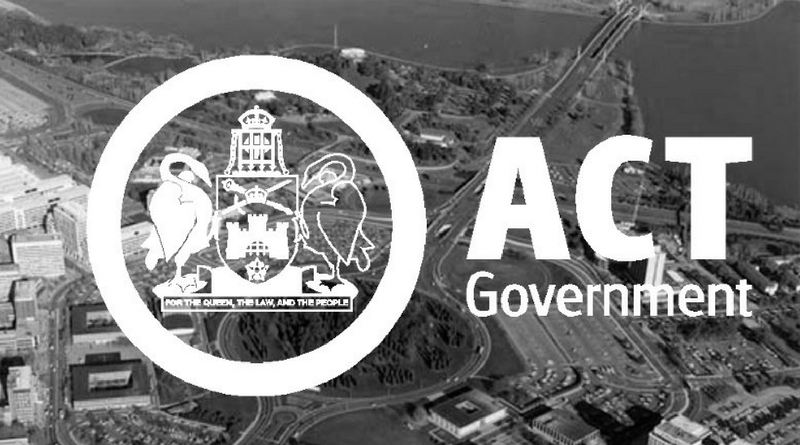 The ACT Government wishes to advise that reserve sites that had been closed for the annual kangaroo conservation cull have reopened to the public this week.
"A total of 4035 kangaroos have been culled as part of the ACT Government's ongoing program to protect grassland and woodland sites from overgrazing, "Acting Director ACT Parks and Conservation Service, Justin Foley said.
"An ACT Government veterinary officer undertook spot checks during the program and found the kangaroos were killed humanely.
"This kangaroo management program plays a critical role in protecting the environment at these locations. Ensuring the grasslands and woodlands are not overgrazed will help to protect our grasslands and woodlands, which provide habitat for creatures such as lizards and ground-feeding birds and will avoid excessive soil loss whilst still maintaining sustainable numbers of kangaroos.
"The reopened reserves are Callum Brae Nature Reserve, Crace Nature Reserve, East Jerrabomberra Grasslands, West Jerrabomberra Grasslands, Goorooyarroo Nature Reserve, Gungaderra Nature Reserve, Kama Nature Reserve, Mulanggari Grasslands, The Pinnacle Nature Reserve, Mugga Mugga Nature Reserve, Isaacs Ridge Nature Reserve, Mount Majura Nature Reserve and Mount Ainslie Nature Reserve. The sites had been closed since 7 May 2019.
"Advertised closures for Mulligans Flat Nature Reserve for the purpose of rabbit eradication will continue through to 5 October 2019.
"This year's cull was the largest undertaken in the history of the program in terms of numbers and sites to be targeted. This was due to prevailing dry conditions across Canberra Nature Park which have resulted in a decrease in grassy habitat across many of our reserves.
"Many of these sites are challenging in that they are small reserves located on the urban fringe. It is a credit to the professionalism of the contractors and staff from ACT Parks and Conservation Service who were able to deliver the work safely and effectively.
"We are pleased to be able to announce the reopening of the reserves and thank the public for their understanding and cooperation while the reserves have been closed."
A summary of the cull numbers, by site, is below.
| Site name | Number culled |
| --- | --- |
| Callum Brae Nature Reserve/ West Jerrabomberra Grasslands | 584 |
| Crace Nature Reserve | 170 |
| East Jerrabomberra Grasslands | 344 |
| Goorooyaroo Nature Reserve | 680 |
| Gungaderra Nature Reserve | 283 |
| Mulanggari Grasslands | 90 |
| Mulligans Flat Nature Reserve | 377 |
| Mugga Mugga/ Isaacs Ridge Nature Reserve | 350 |
| Mount Ainslie/ Majura Nature Reserve | 1157 |
| Total | 4035 |
Further information on why the ACT Government performs an annual kangaroo cull, and details on the Mulligans Flat Nature Reserve closure times can be found at www.environment.act.gov.au