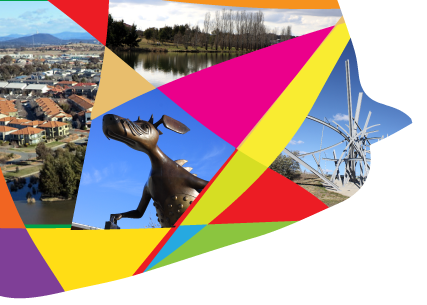 This time last year many residents of Gungahlin were woken in the early morning hours by a series of explosions and fireballs lighting up the night sky.
Some residents were also awaken by the use of the Government's relatively new emergency warning system with text messages sent to mobile phones and automated calls made to land lines. The text message system receive a lot of criticism due to it only reaching a limited number of people and some people believing the message to be a hoax due to the spelling mistakes in the message.
The fire was from a massive chemical fire at Energy Services Invironmental's treatment plant located in Mitchell on Dacre street.
An exclusion zone was set up which meant all of Mitchell was off limits to everyone until the following week. Schools and child care centres were shutdown in Gungahlin and in some northside areas. Buses were also stopped from entering Gungahlin. Residents in the area were warned to stay indoors as a precaution due to the toxicity of the chemical burning off. Atmospheric readings later confirmed there was no positive readings for the chemical phosgene.
This event has been controversial for many reasons, the environmental concerns from the smoke and what may have been washed into waterways during the fire fighting and subsequent clean up. The emergency notification system also came under scrutiny after questions were raised over its distribution and quality of message.
Another controversial aspect of this is the clean up of the site. Demolition and clean up of the site began in April 2012 and was expected to take 3-5 months. The site is still being cleaned up with demolition crews still on site. Evidence of the fury of the fire can still be seen with scorched walls of a neighboring building and tanks on site.
One of the interesting aspects out of this emergency was the use of social media to distribute news and updates. Social media made it easier to keep up to date with all the latest news and share video and pictures of the event.
Please feel free to share your pictures and stories on our Facebook page.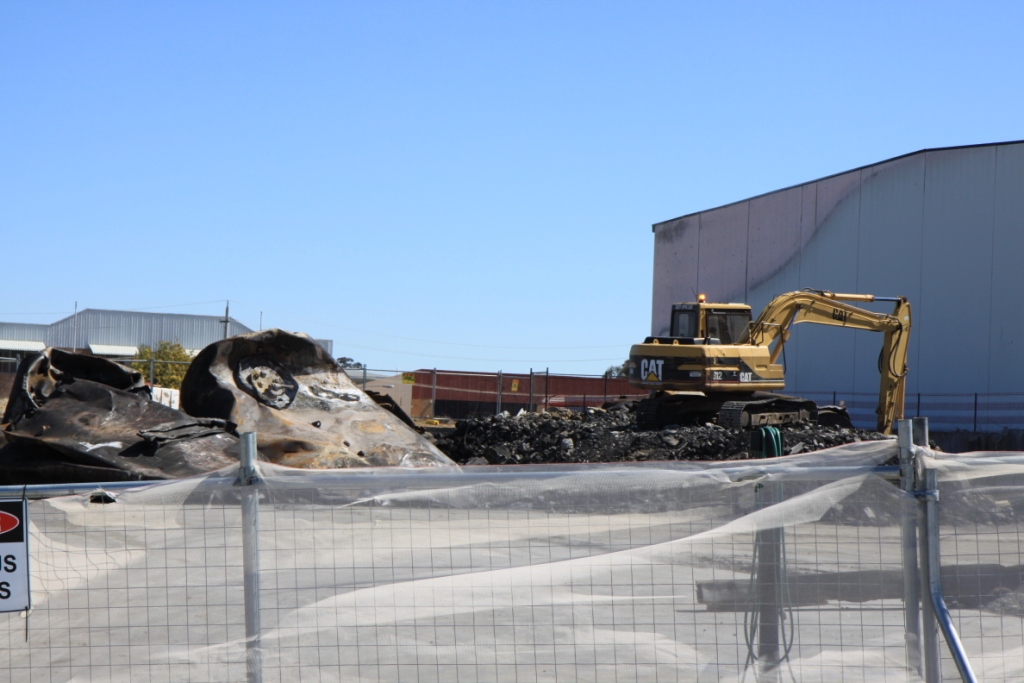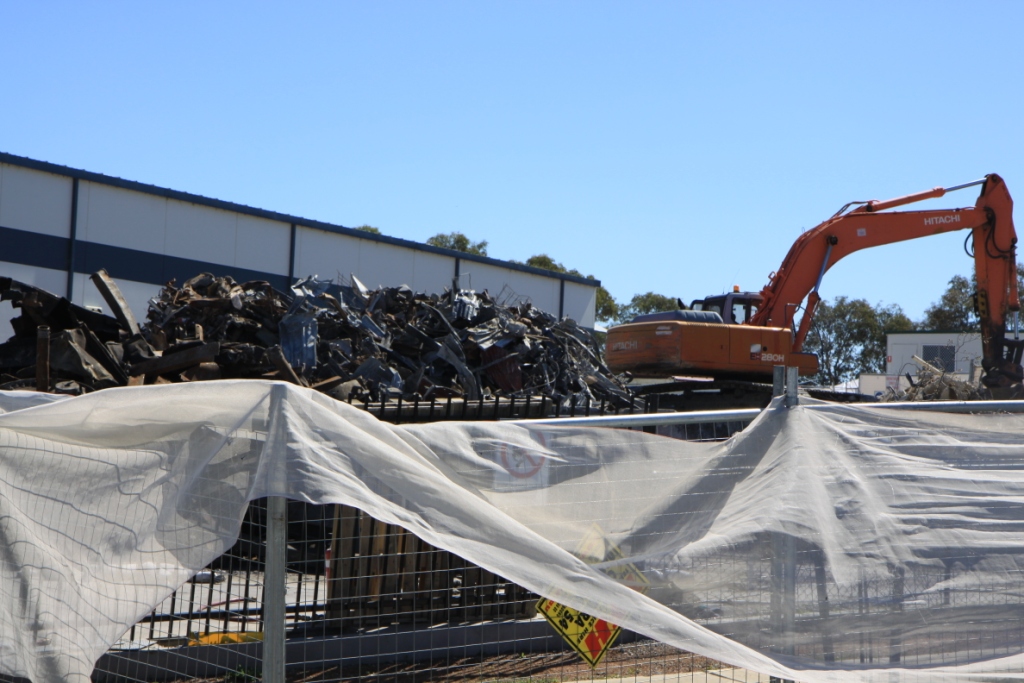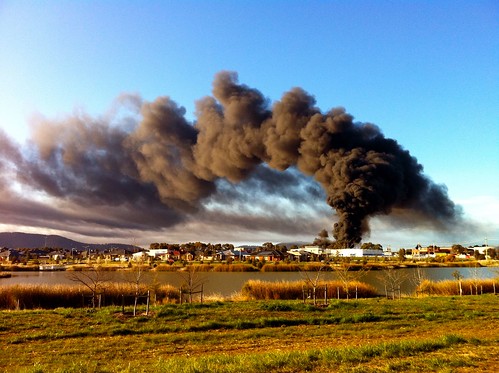 Picture embeded from Flickr, uploaded by Tommycorra. Permission granted by Tommycorra to include here. All rights reseved by Tommycorra.
Picture emebeded from Flickr, uploaded by Angelo T. Photo taken by The Canberra Times. The Canberra Times has given permission to include this photo on Flickr. All rights reserved.
Video uploaded to YouTube by The Canberra Times.