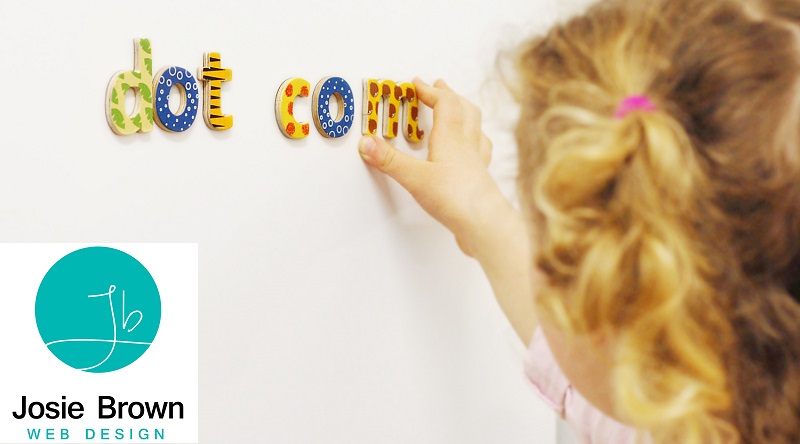 In the digital age we all know the importance of that critical Google ranking when it comes to being easily found online. Now one local business is taking the hassle out of ticking all the right search engine boxes through website design and maintenance for small business.
From initial website creation to ongoing maintenance of current websites, Josie Brown Web Design specialises in helping small business owners create and maintain websites which present their business in the best possible light while also improving their search engine optimisation (SEO).
Designer Josie Brown explains she started creating websites in 2012 after a career in Information Technology. She then officially launched her website design and maintenance business in 2015.
Now she offers services that extend from small business website creation to e-commerce websites, SEO audits, SEO services and WordPress website maintenance.
She notes this array of website-focussed services allows her to combine her love for beautiful design with her passion for helping small business.
"I love web design as a mix of creative skills, along with IT and troubleshooting problems," Josie says.
"For me, web design isn't just about running a business. It's about using my skills and knowledge to create something beautiful that can do what is needed and will make people proud of their business when they send people to their website."
Josie says her website platform of choice is WordPress although she is available to audit and update other platforms that a business may use. Her main aim is to simplify and maximise the effectiveness of websites for small business owners.
"I like being able to take the pressure off small business owners by looking after their website, so the business owner doesn't feel like they have to wear all the hats at one time.
"I enjoy working with small businesses and continuing relationships with them. This allows me to keep their websites up to date, as well as monitoring the speed, security and required updates."
In addition to providing small businesses with website creation and maintenance, Josie also offers SEO audits to ensure their enterprise is ranking on Google in its best possible position.
Mini SEO audits cost just $97 and help identify areas of improvement.
"This can show people with existing websites what areas to focus on to make their website more SEO friendly and can be a good starting point to having their website ranking improved," Josie explains.
"Often ongoing website optimisation is overlooked and can leave business owners feeling confused and disappointed that they are not being seen."
Josie also prides herself on her people-focussed approach.
"I like to have clear communication and have people come to me if they need help with something, while also understanding how busy their lives are."
Jose Brown Web Design is a Canberra-based business that can be found at www.josiebrownwebdesign.com.au. The site also features a portfolio of Josie's work, a full list of services and some great tips on website design, SEO and maintenance.
Alternatively you can contact Josie directly at [email protected] or on 0411 485 431.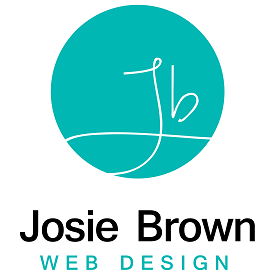 Josie Brown Web Design
Creating quality, mobile friendly, SEO friendly websites for your small business. With a design customised for your business.VIEW FULL LISTING