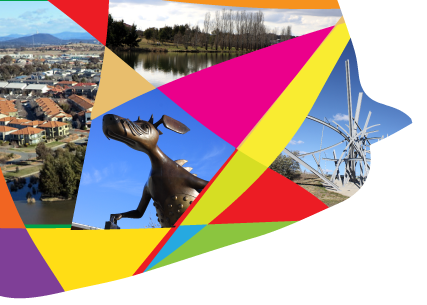 If you're a parent of Children (below 18 years of age), you are invited to take part in this survey. It is a part of a wider research study aiming to understand how parents view the protection of their children online.
The research is conducted by an experienced team of researchers from the University of New South Wales, the University of Newcastle and the Victoria University. It should help to improve the understanding of how parents from different ethnic and indigenous communities in Australia see the risks to their children from excessive use of the Internet. This study will also explore ways to reduce the risks to the children from online access, contribute to the design of safer information systems, and provide guidelines for the government and relevant organisations to protect children from the negative impact of the Internet.
This survey has four sections that include questions about parents' awareness of the Internet; their views of the Internet use and risk; beliefs about their children's Internet use; and general personal information. The survey will take about 12 minutes to complete. All information collected from this survey will be kept completely confidential in accordance with the UNSW ethical clearance (A-15-26).
Taking part this survey is completely voluntary and you can stop at any time. If you have any concerns or queries about this survey or this research, please contact Dr Ahmed Imran at [email protected] Any concern and complaints can also be directed to the Ethics Secretariat, The University of New South Wales, Sydney, Australia 2052 (email: [email protected] ).
Please feel free to forward this link to other eligible participants (who have children below 18 years of age) you think can help by taking part in this survey.
Select this link to start the survey Parental Perception of Protection of Children Online. Thank you in advance for your participation.