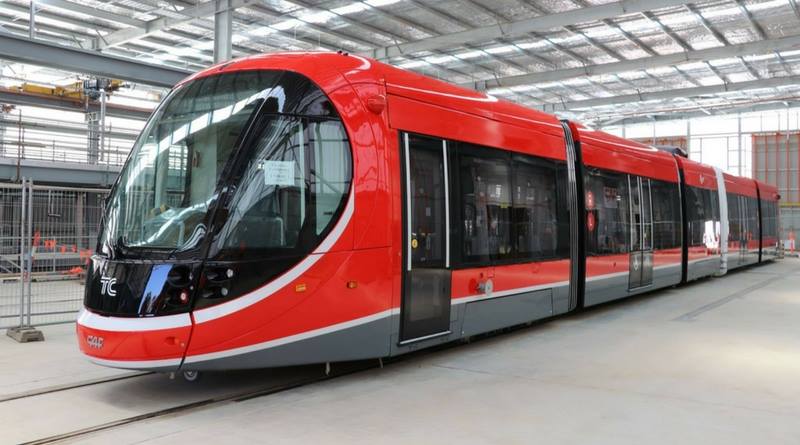 The Hinder Street intersection at Hibberson Street will be closed for two weeks from Friday 28 July – Sunday 6 August. Normal working hours will apply (7am- 6pm).
The intersection at Hinder/Hibberson Streets requires the installation of storm water drainage and provisional infrastructure for future traffic signals.
Hinder Street will remain open but traffic will not have through access across Hibberson Street.
Vehicles will still be able to access the Gungahlin Village underground car park and only limited on street parking will be available on Hinder Street.
There will be road detours in place to divert vehicle traffic and buses. Please refer to the map on the back to show the location of these detours. Traffic management will be in place and highly visible throughout the works, including signage and personnel
Works Schedule:
From Monday 3 July 2017 to Monday 10 July 2017.
The works are scheduled for normal daytime hours (7am-6pm) Monday to Saturday, however please be advised that as a contingency, work by necessity may include Sunday 9 July (7am -6pm).
Additional Information:
The following equipment will be used including excavators, concrete trucks, concrete vibrators, light vehicles and trucks, which will remove soil from the site. There will be low-level noise associated with this work.
If you have any questions related to works in your local area or the wider project, please contact Canberra Metro on 1300 208824 or email [email protected]