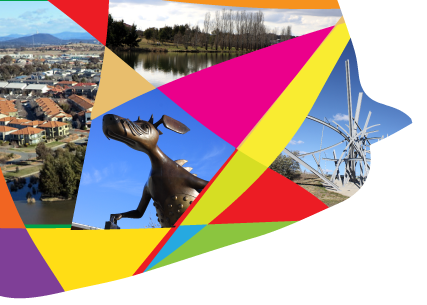 Recently we posted an article about The Marketplace to add outdoor seating along Hibberson Street. There has been much discussion over the years about Hibberson Street and whether it should be open to traffic, a shared zone or only for pedestrian access.
Close to traffic could Hibberson Street become the Queen Street Mall of Gungahlin? Open to traffic but more eateries with the outdoor seating like what the Marketplace is planning, the Lygon Street of Gungahlin? Perhaps all is required is restrictions on the vehicles that can travel down Hibberson Street, maybe even one way?
Labor candidate for Molonglo Meegan Fitzharris has developed a survey on this very topic which can be completed here Hibberson Street survey. Please participate in the survey and share your thoughts through our Facebook page.