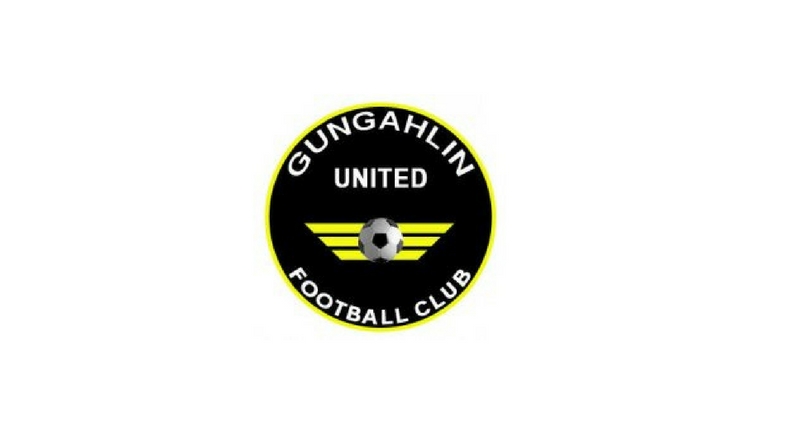 George Timotheou, a 15 year old Gungahlin United Football Club junior has just been awarded a full scholarship in the Australian Institute of Sport (AIS) Mens Football Program.
George started with the club at age 4 as a peewee and was identified early for the club's Division 1 teams, CF Academy programs and ACT representative squads.
George has been part of the ACTAS program for the past 2 years playing last season in Premier Pathways in midweek whilst also backing up on some weekends for the club in the juniors. In December he led the ACTAS team as captain at the FFA State Institute Challenge held at the AIS, was selected in the Allstars at left centre back, and was awarded the Player of the Tournament. See related article Canberra Times.
George had been training with the AIS since that time and has now been awarded a full scholarship.
Gungahlin United Football Club.