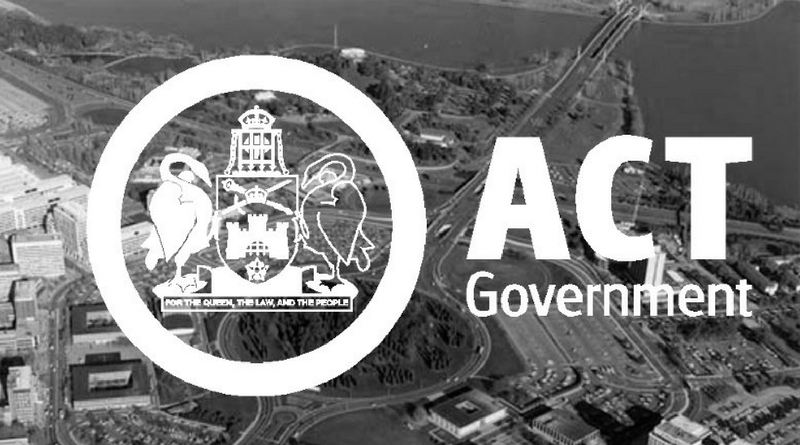 Today Minister Andrew Barr announced funding for the 2013 Sport and Recreation Grant Program.
The grants help organisations to increase participation and become more professional in their delivery of sport and physical activity opportunities for Canberrans. It will help ensure Canberra remains the healthiest and most active community in the country.
Gungahlin Little Athletics received $1,323 for shade shelters protection for athletes and officials.
North Canberra Gungahlin Cricket Club received $2,000 to purchase bowling machine for North Canberra Gungahlin Junior Cricket.
Minister Barr said "In what is a big sporting year, I look forward to many more great initiatives that continue to emerge from our dynamic local sport and recreation sector."