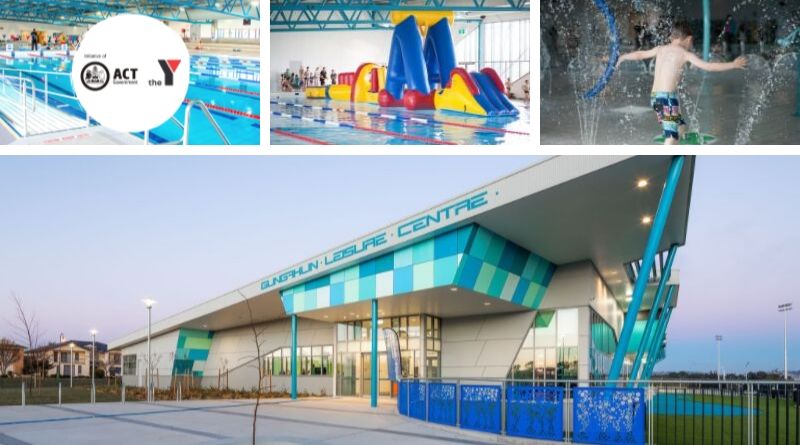 Whether you're looking to get fit, engage in social activities or need a venue for your next big event, Gungahlin Leisure Centre offers a state-of-the-art facility at the heart of a thriving community.
First opened in 2014, Gungahlin Leisure Centre has quickly become one of the key hubs of the growing region, and features a range of fitness facilities along with a program of exciting activities year round.
Boasting a health club, group fitness area, program pool, heated 50m indoor lap pool, creche and café, the facility offers a focus on fitness and health, while also serving as a focal point for meeting new friends and socialising.
From learn to swim classes for tiny tots to fitness for children, teens and over 55s, community health is at the heart of the Leisure Centre philosophy.
The centre features two pools that operate year-round and hosts aqua aerobics, squad training along with SwimAbility swimming and water safety classes for people with a disability, and swimming lessons for children and adults, conducted by nationally accredited swimming instructors.
The renowned swimming program has a five-star accreditation from Royal Lifesaving and earlier this year the centre was named a winner of the 2019 Austswim ACT-recognised swim centre awards.
Meanwhile, a vast array of group fitness classes are available, ranging from Bodypump to functional training classes.
In addition, the centre also offers small group training, personal training and features a health club allowing guests and members of all ages to embark on their fitness journey at their own pace, or take their commitment to health to new heights.
The centre welcomes one-off, casual and regular visits, and offers a range of membership packages to suit everyone, while pool entry is free for Disability Support Pension (DSP) card holders for aquatic use.
Known as the region's premium local community aquatic and recreation centre, Gungahlin Leisure Centre also offers a lot more than a venue for family and friends to enjoy.
As part of YMCA NSW, the centre has a focus on giving back to its local community, with memberships and fees funding a range of important community programs such as SwimAbility. Keep an eye out for new programs coming shortly.
Meanwhile, the facility is available for venue hire, and offers the ideal site for seminars, presentations, meetings and training days.
Areas available for hire include:
The group fitness room: great for fitness challengers, team building activities, seminars and presentations
Creche room: A space for meetings, small activities and has access to a small kitchenette
Meeting room: An ideal space for training with access to a presentation screen, board table and more
.Gungahlin Leisure Centre is an initiative of the ACT Government proudly managed by YMCA NSW, located at 71 The Valley Avenue, Gungahlin and is open all year round except Good Friday and Christmas Day.
You can learn more about Gungahlin Leisure Centre and the range of activities, programs and facilities on offer at www.gungahlinleisurecentre.com.au, or contact the centre directly on 6241 1132.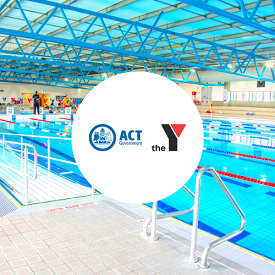 Gungahlin Leisure Centre
71 The Valley Avenue Gungahlin, ACT, 2912 AU
The centre offers a range of health and aquatic programs and services to cater for the diverse cater for the diverse ages, interest and abilities of the Gungahlin community and wider region.VIEW FULL LISTING