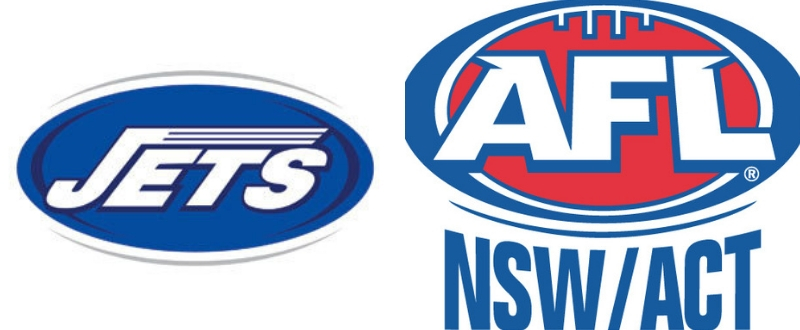 The Gungahlin Jets Australian Football Club is seeking Expressions of Interest for the recently vacated First Grade Women's Coaching Position.
The Gungahlin Jets First Grade Women's team has been extremely successful in recent seasons, finishing as Premiers in 2016 and runners up in 2017. After a transition season, the club is looking to return the team to on field success in 2019 and beyond.
The Gungahlin Jets would like to sincerely thank Liz Quinn and Kristen Woods for their wonderful contribution this season and wish them all the best as they pursue new endeavours.
The position provides an exciting opportunity to continue the development of a balanced group of talented young players and a core group of senior players who have experienced recent success.
We are seeking a collaborative Coach/Coaches who can work with the Senior Coaching Panel to develop First Grade players. The position will also include working with the Rising Stars Women to provide development opportunities and a pathway for young players within our Club.
Ideally the successful applicant/s will have previous coaching experience and have or willing to complete a coaching accreditation.
The Club is requesting Expression of Interest for the position along with any relevant coaching experience to be directed to the Senior President via email: [email protected]
Expressions of Interest close on Friday 19 October 2018.