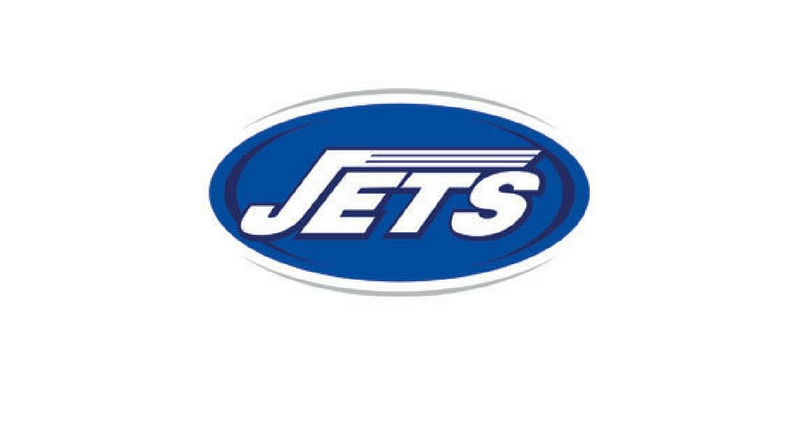 The Gungahlin Jets Juniors are pleased to announce we are now calling for expressions of interest for any persons wanting to be coach / assistant coach in age groups U8 through to U10 in 2018.
It is expected (but not yet confirmed) that the Gungahlin Jets Juniors will nominate multiple teams in these ages & we are therefore looking for coaches of multiple teams in 2018:
Under 8 mixed
Under 9 mixed
Under 10 mixed
This EOI is the first step to becoming a Gungahlin Jets Junior coach, one of the most important positions in any club. Please email the Gungahlin Jets Juniors Coaching Coordinator at [email protected] if you have a desire to coach in 2018. It is expected all junior coaches will hold, or be willing to attain a "foundation level" coaching accreditation through the new Coach.AFL online platform (formerly level 1).
The process will be the same as last year:
Step 1 – Submit your expressions of interest via email
Step 2 – May involve a discussion with multiple & various nominees to determine the best solution to fill all roles. This will depend on the number of persons who have expressed an interest & the number of teams nominated in the same age group. The Coaching Coordinator will advise all nominees of requirements for this stage.
Step 3 – The coaching coordinator will recommend successful nominees to the Junior committee (and Board if necessary) for endorsement.
Where there is more than one applicant for a single age group there will be a need for the Coaching Coordinator to advise all nominees of the name(s) of other applicants for that age group and work in conjunction with all nominees.
Step 1 EOI will close on Wednesday February 28th 2018. All we need at this stage is an email stating that you are interested in coaching "X" age group in 2018. If you are interested in being an Assistant Coach, please specify this in your response.
Any questions can also be directed to the Coaching Coordinator on the email above.