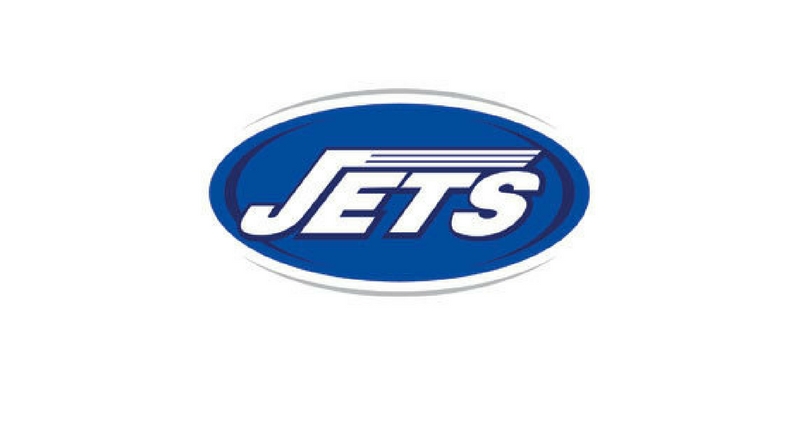 Gungahlin Jets Junior player Cam Evans from the Under 14 division 2 team has taken upon himself to register the Gungahlin Jets Juniors in the ACT Cancer Councils "Call to Arms" fundraising.
Call To Arms is a campaign that aims to raise awareness and funds to fight cancer in men by getting players from all codes and all levels to wear a yellow armband for one game of the season.
One in two men will be diagnosed with cancer by age 85. It could be you. It could be your best mate. You can help reduce this terrible statistic by sponsoring our club for Call To Arms 2012.
On 25th August all Junior teams playing at Amaroo will be provided with yellow arm bands to signify their support for fighting mens cancer. There will be Junior games from 9:15am all the way through to 2:30pm. On this day Cam and his team mates will be walking around collecting donations. As usual the canteen will be open selling food and drinks, come down with the whole family and support this great initiative and watch some great local footy.
Cam has set a goal of raising $500, the Gungahlin Jets Juniors are nearly already half way there, I am sure this target can be easily met and smashed! You can make a secure online donation using your credit card. It's quick, simple and easy. All you need to do is follow the steps at Gungahlin Jets Call to Arms.
For more information on how YOU can participate in Call To Arms 2012, please visit Call to Arms.
Thanks for your support in helping the fight against men's cancer.