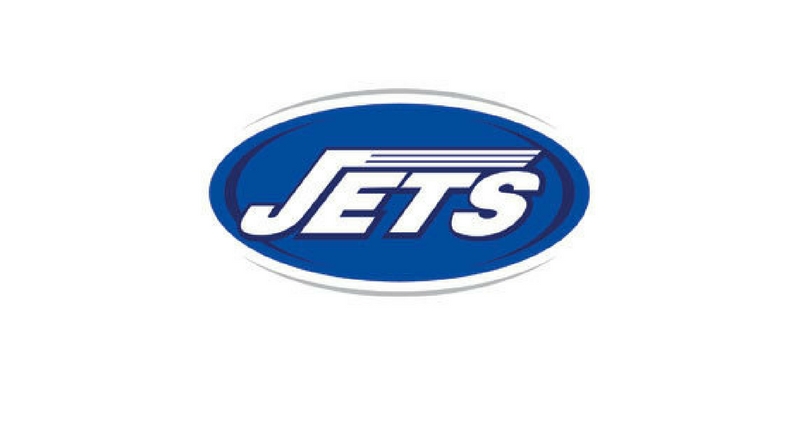 Congratulations to Terry Evans!
Terry has been named by ACTSPORT as a finalist in the Tradies Sportstar of the Year award under the ACT Volunteer of the Year category.
A long serving and passionate Jet, Terry was awarded the Jet of the Year award and the AFL ACT/NSW Volunteer of the Year – both of which recognised his service to the Gungahlin Jets and to AFL.
The Tradies Sportstar of the Year Gala dinner is on Friday 30 November at the Woden Tradies.
A deserving nomination Terry, we wish you all the very best tomorrow night.