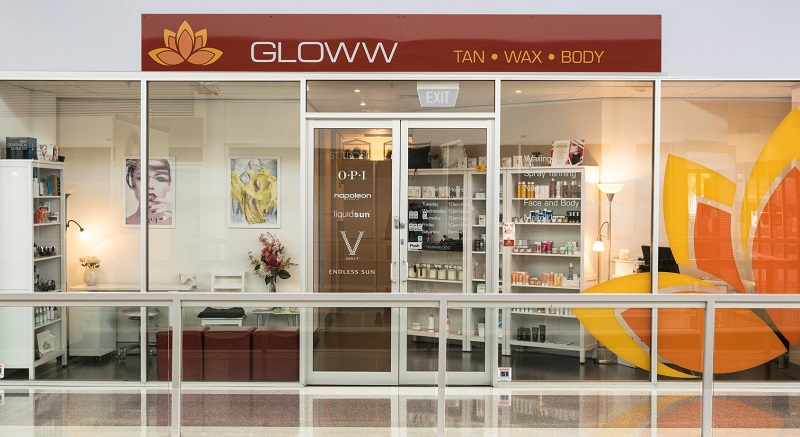 From makeovers to nails, waxing and spray tans, Gloww Beauty at Marketplace Gungahlin offers highly skilled staff and all the latest products to effortlessly cater to all your beauty needs.
Established in 2009, Gloww is Canberra's 5 star waxing and tanning specialists whilst also offering a range of other treatments from eyelash extensions, manicures and pedicures, shellac, facial and body treatments and special occasion makeup. They are currently listed in 'The Top Five Spray Tans in Canberra' by Her Canberra, as is there sister salon, Bronze Beauty in Kingston.
Gloww employ a team of highly trained beauty therapists, makeup artists, and nail technicians with each #GlowwGirl holding a Diploma in Beauty Therapy. Salon manager Síofra, a former beauty trainer, also holds two international qualifications. Finding a more qualified team is unlikely, finding a more passionate team is impossible.
"There are not many jobs where you can genuinely say 'I am making someone feel better about themselves' and that's a great feeling." Siofra explains.
"We are not a day spa. We love to chat and build close personal relationships with all of our clients in a friendly and supportive environment. Our main aim is to make sure every client leaves with a smile on their face. When our clients are happy, we're happy!"
"As a small family business, we understand the value of community and employ therapists who live locally and have trained locally. In an industry dominated by national and international companies, supporting local people and businesses is so important so that's what we try to do."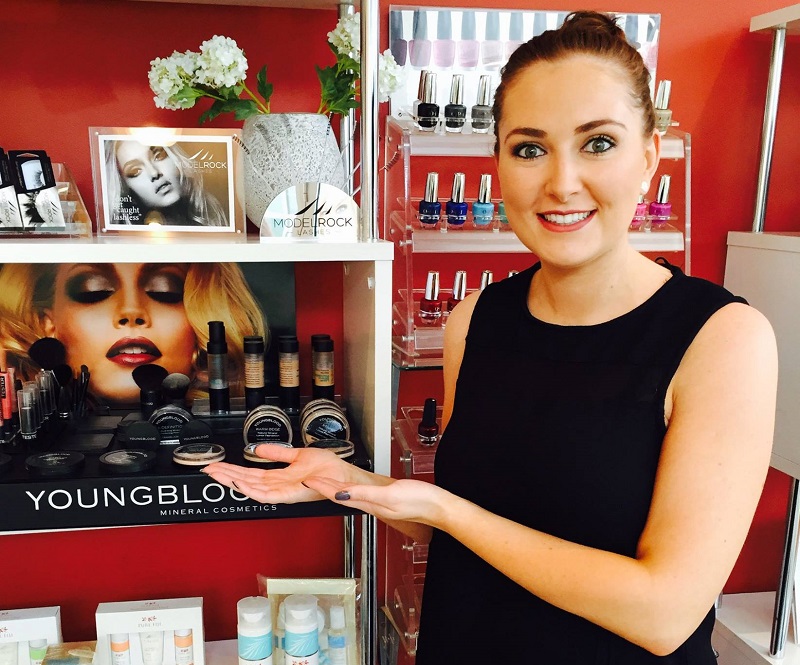 To welcome you to the salon, new clients receive 20% OFF their first visit, whilst existing clients can avail of 20% OFF a treatment they've never had before.
Gloww is located above Big W in the Marketplace Gungahlin. For more information on Gloww or the services provided, please visit www.gloww.com.au or call the salon on (02) 5100 5361.Gloww have also recently launched ONLINE BOOKING, so pampering yourself has never been easier. You can book online on the Gloww website and social media pages.
Gloww's services include;
Waxing – Waxing services at Gloww are carried out using the highest quality grade waxes and lotions and cater to all skin and hair types, ensuring superior results with a silky-smooth finish for both men and women.
Tanning – Using some of the most recognised brand on the market, Gloww's personalised spray tans are designed to make you look healthy, glowing and youthful, without prematurely aging your skin.
Containing all-natural ingredients, the solutions used also feature a blend of vitamins and antioxidants to hydrate and nourish the skin whilst providing a natural, healthy long-lasting colour with streak free results.
Nails – Gloww's manicures and pedicures are customised to suit each client's senses with soaks, scrubs, masks and massage lotions, and have an enormous array of colour for your choice of lacquer.
Facials – Gloww facials are designed not just to relax but to specifically target actual concerns. The team uses the PAYOT product range to ensure those seeking authentic luxury can experience beautiful, forever-young skin.
Makeup – Whatever the occasion, Gloww's expert makeup services will create a flawless look which will leave you feeling beautiful and confident.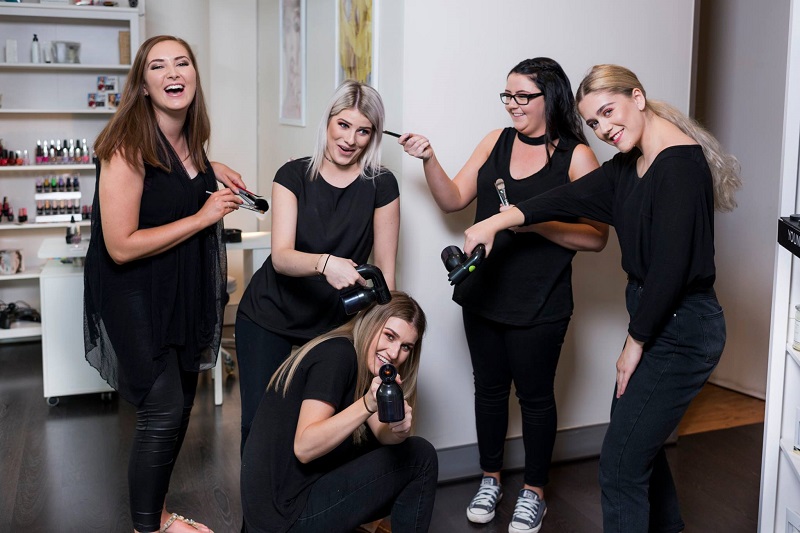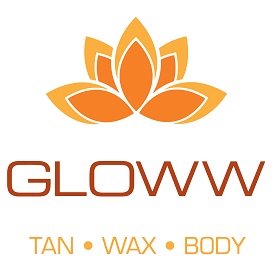 Gloww Beauty
Marketplace Gungahlin, 30 & 33 Hibberson Street Gungahlin, ACT, 2912 AU
Canberra's 5 Star Waxing and Tanning Specialists with a range of Nationally and Internationally Qualified Beauty Therapists.VIEW FULL LISTING