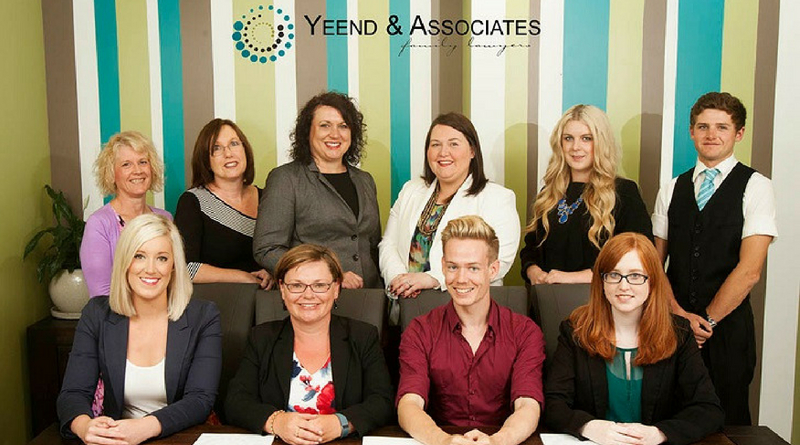 Yeend & Associates Family Lawyers are offering 50% off all fixed price Wills and Power of Attorneys until 30 July 2015 to coincide with the end of financial year.
To accept this offer please mention 'My Gungahlin' when making the appointment with the firm.
Yeend & Associates Family Lawyers is the largest Specialist Family Law firm located in the Gungahlin Region. Director Gillian Yeend is an Accredited Specialist in Family Law and has worked exclusively in Family Law in Canberra, Sydney and Newcastle. All lawyers of the firm are experienced in the litigation and mediation of all Family Law matters and provide strong guidance to assist you in reaching constructive solutions in your matter.
Located in the Gungahlin town precinct with offices on Anthony Rolfe Avenue, Yeend & Associates has been providing a specialist Family Law service in the Gungahlin area since 2013. Yeend & Associates was the winner of the Canberra Women in Business 'Best New Business' award in 2014.
The firm can be contacted on 02 6154 5090 or [email protected]YAA – Preparing Your Enduring Power of Attorney (122 KB) YAA – Preparing Your Will (124 KB)