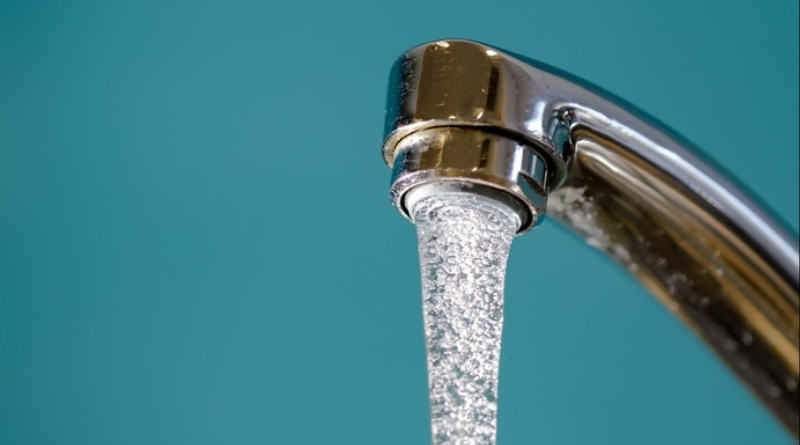 The following message has been received from Icon Water:
Some of our customers are experiencing water discolouration due to additional demand that is being placed on our network during this warmer weather.
We are unable to predict which customers may be affected, however it is expected that any discolouration will clear as demand returns to normal.
"During the warmer weather, we all use more water. As we struggle to keep cool the extra usage can stir up naturally occurring sediment within the network", said Icon Water Managing Director Ray Hezkial.
"The community has used 255 million litres (255 megalitres) in the last 24 hours – more than 100 Olympic sized pools. Daily consumption has not been this high since last summer. We are expecting that increased consumption will continue until temperatures cool."
"While consumption has been high over the past few days, and this is understandable, we can assure the community that we are still in a position of strong water security."
"That said we should all remember to use water responsibly and in line with the current Permanent Water Conservation Measures."
If customers are concerned about discoloured water please call our customer team on 02 6248 3111 and select option 1. More information about water discolouration can be found at iconwater.com.au/discolouration.
We apologise to our customers for any inconvenience caused during this period.