A person's car is like a person's smartphone – you do not touch it. And you definitely do not throw it on the ground and stomp on it.
And yet, every second day, there is a post on the Canberra Notice Board Group on Facebook about how some poor sod has been left with a dented, scratched, or full-on mangled bumper or door.
To add insult to injury, there's never a note under the windscreen, which means the full weight of the $800-plus insurance bill falls on the innocent victim who just wanted a Coles chicken for dinner.
And even if the owner chooses to disregard the damage, that's a conversation they'll have to have at some point with a future buyer arguing for $1000 off the purchase price.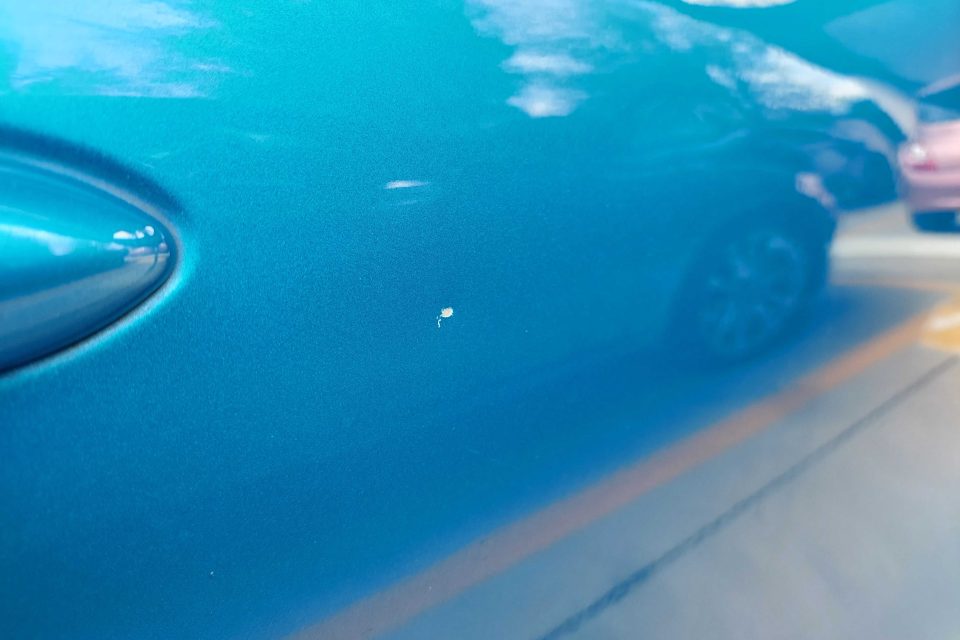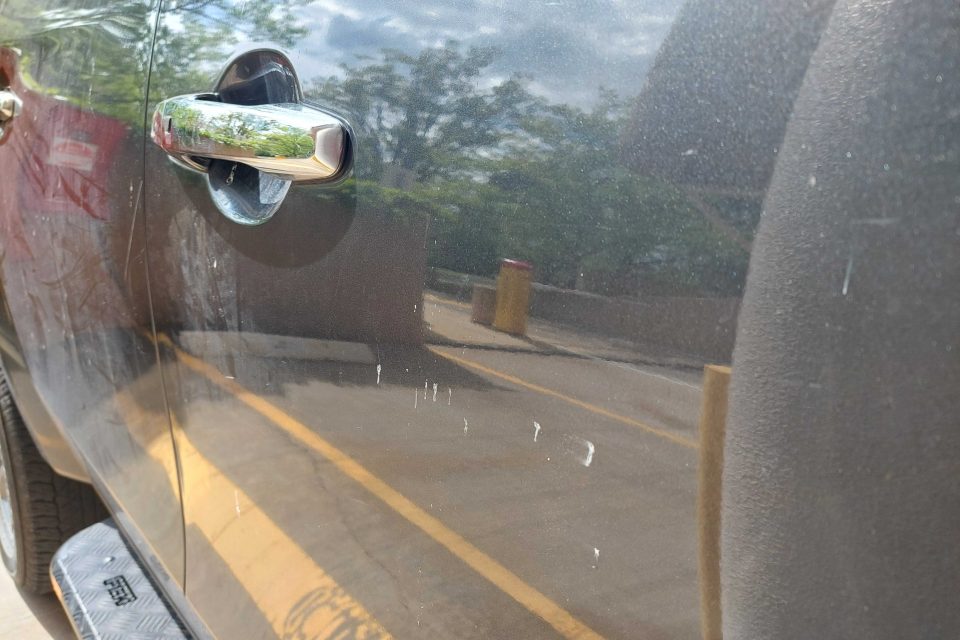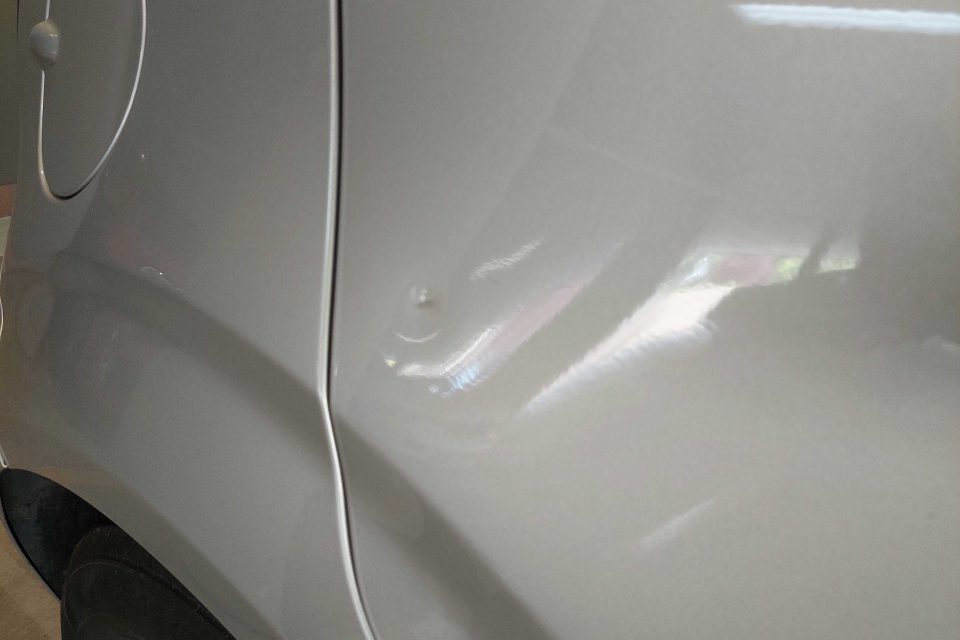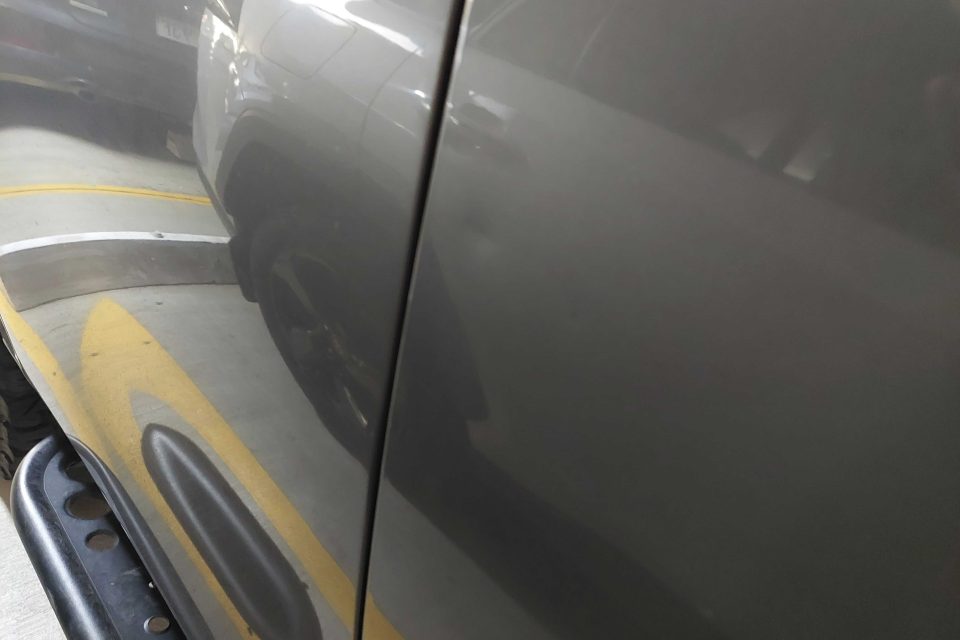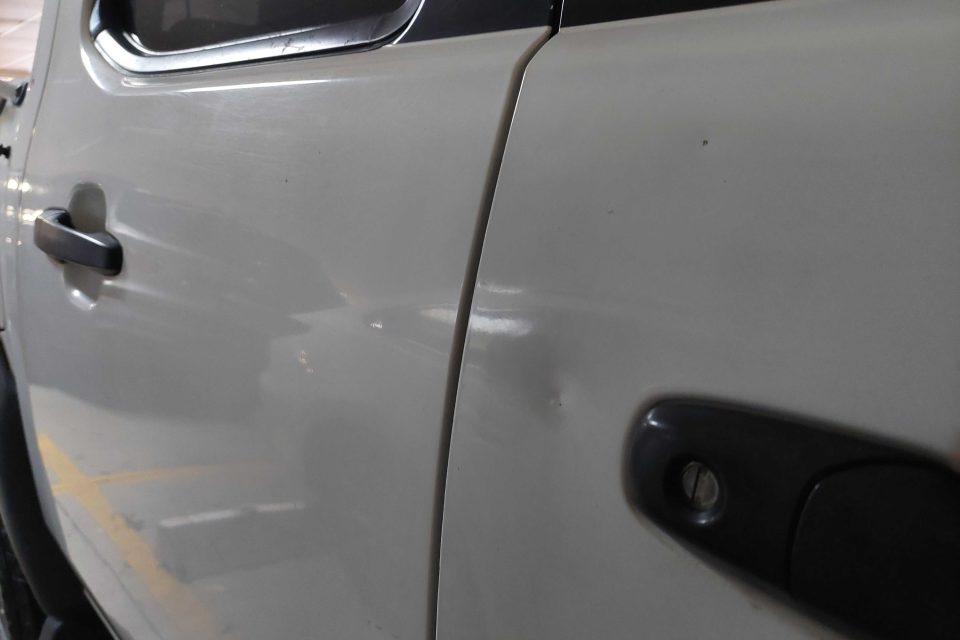 Mahatma Gandhi once famously said, "The true measure of any society can be found in how it treats its most vulnerable members". And a car, all on its lonesome in a dimly lit car park with few around to watch, is vulnerable.
So far, my Mazda 6 wagon has escaped most of this damage, but only because I try.
I avoid the underground car park at South.Point Tuggeranong with a passion. When I enter a public car park, I aim for the empty patch the furthest walk from the shopping centre entrance. Or at least one with a pole on one side, so there's only a 50 per cent chance someone will clatter into my door.
When there are simply no other options, and the car next to me looks like it may have done the Dakar Rally at one point, I snap photos of the number plates. Just in case the dash cam doesn't pick them up either.
Accidents happen, I know. But there's no excuse for not taking responsibility for causing said accident, beyond simply not caring.
Are there things that could be done to help? For sure.
Standards Australia is calling for the length of a car park to increase to 5.6 metres due to the number of dual-cab utes and aptly named US-style 'trucks' finding their way onto our roads.
At the moment, the dimensions are set at 2.4 by 5.4 metres.
So we just need to come up with a reason to expand the width, and iMOVE has done just that.
iMOVE is the "national centre for collaborative R&D in transport and mobility", and by looking at body-size data, they've found Australians are stacking on about 3 kilograms every 10 years.
They say this has "big implications for transport design".
The researchers noted the relationship between these bigger bodies and airline seats. They cited other studies that found "changes in body shape dimensions over the past 30 years have rendered airline seating dimensions to be problematic, and unable to accommodate up to 68 per cent of males and 22 per cent of females".
That's for airline seats. So it's safe to assume these same "bigger bodies" will need help getting out of a car in the dinky little spots at South.Point too.
Ultimately, however, this is a call for a return to common decency. Have this, and the thought of having to pay someone else's $800 excess will naturally encourage a bit of care.
Original Article published by James Coleman on Riotact.