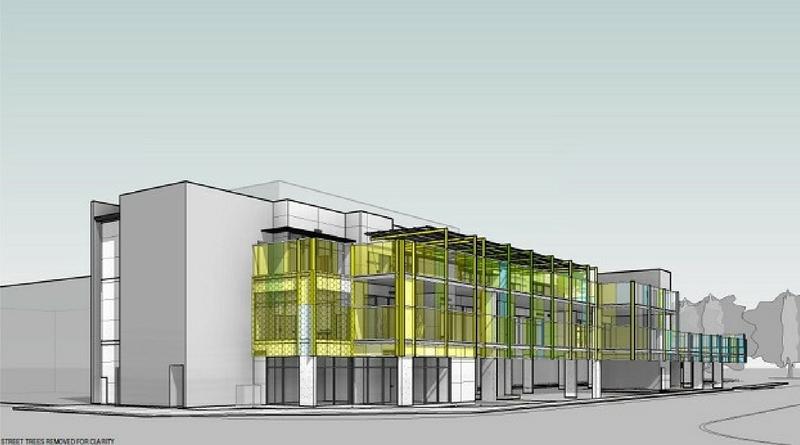 A Development Application (201733198) has been lodged to construct a 3 storey child care centre in Mitchell on the corner of Darling and Heffernan Streets.
This development will provide for undercover car parking on the ground floor along with a reception area and staff amenities. There will be stair and lift access to the other two floors. Level 1 will provide three pre-schooler rooms, two toddler rooms and an outdoor play area. Level 2 will provide two toddlers rooms and two babies rooms. Each of the babies room will be linked to two cot rooms for sleeping.
The centre is proposed to be able to provide care for up to 130 children, 24 babies, 40 toddlers and 66 preschoolers.
You can view and comment on the Development Application by 20th March 2018 http://www.planning.act.gov.au/development_applications/pubnote