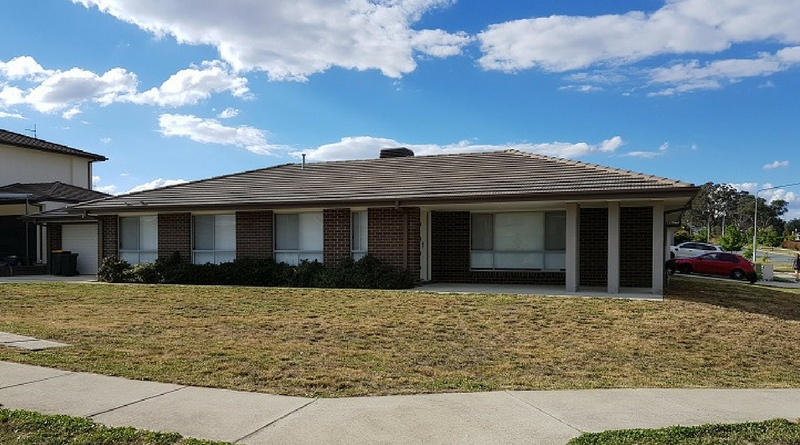 A Development Application has been lodged for a lease variation and refit a single residential dwelling as a childcare centre for 29 children. The site is located at 117 Overall Avenue on the corner of Overall Avenue, Plimsoll Drive and Kingsland Parade. This is a re-release of a Development Application that was submitted in 2017.
As part of the Developmenet Application the existing residential dwelling will be renovated to accommodate being utilised as a childcare centre including play areas in the yard. It has been proposed to use the existing garage and 1 space in the driveway to provide 3 staff car parks. An additional 2 car spaces will be added out the front of the premises with new concrete paving extending off the existing driveway.
As part of this application it has been proposed to change the current lease from residential use to allow a child care centre as a permitted use.
The 788m2 block of land was acquired by the owners in 2011 and the 4 bedroom 169m2 house built in 2013. A Development Application was lodged in 2017 and this Development Application has been released again with further information in response to submissions received during the first Development Application.
The full application DA 201732295 and plans can be viewed and submissions made by 26/2/18 here: www.planning.act.gov.au/development_applications/pubnote Submissions can be made here: form.act.gov.au/smartforms/landing.htm?formCode=1251 DA 201732295 Suburb/District: Casey Section: 29 Block: 14