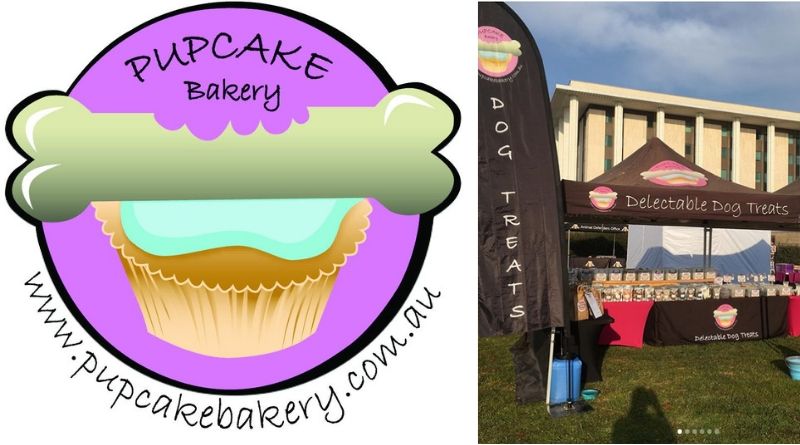 Baked to perfection with a dash of delicious, a helping of health, and a whole lot of love, Pupcake Bakery offers an array of handmade, and supplied, dog treats that are destined to delight your four-legged friend.
The focus of Pupcake Bakery is firmly on pooches, with a growing lineup of delectable treats designed to reward, pamper and satiate man's, and woman's, best friend.
Using fresh ingredients from local suppliers, each baked treat is homemade, free from preservatives and has no hidden nasties like salt, sugar or additives.The result is a range of cakes, cupcakes, muffins and fresh-baked dog biscuits packed full of tantalising superfoods for optimum health and wellbeing in your faithful hound.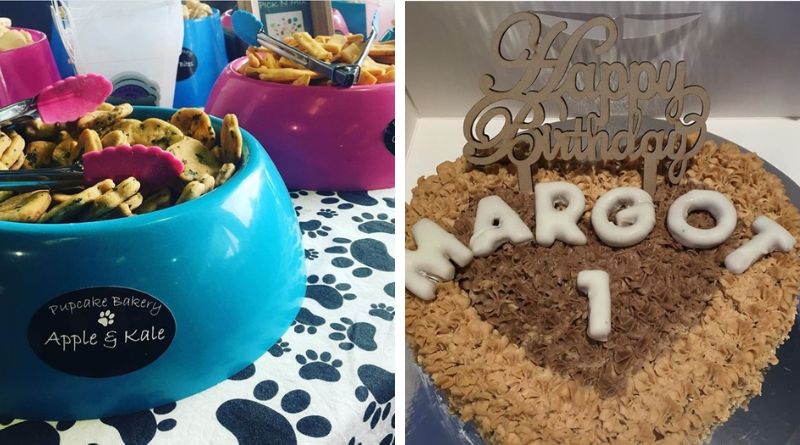 Pupcake Bakery has an online store, and also caters to special canine occasions, with cakes and edible cards. Each cake is made from scratch and is enough for eight to 12 furry friends to share and contains premium pet-friendly ingredients. The edible cards, made of rawhide and edible dog-friendly ink, are themed around your paw friends birthday and Christmas, making them a unique gift either for your own or a friends dog.
The lineup is further complemented with meaty treats, sensational seafood snacks, and chewy delights to satiate even the most selective or finickity fido. There are also a few select items available for cats.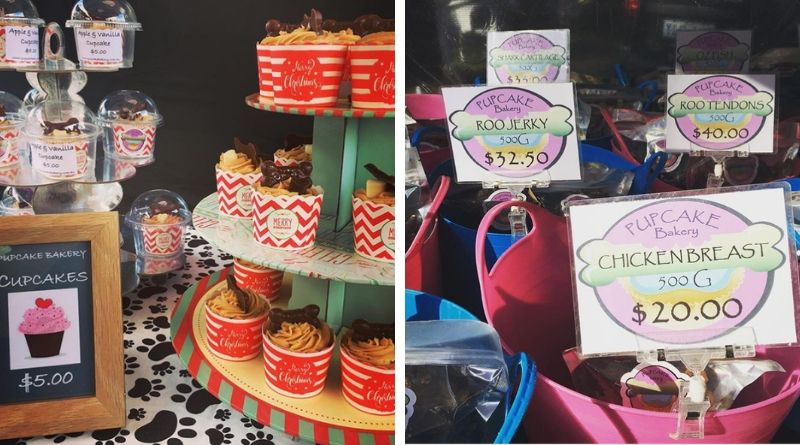 Pupcake Bakery owner Mez Smith explains Pupcake Bakery has been servicing the canines of Canberra for over five years, with a growing list of four-legged followers and their human companions.
When the business started, Mez initially helped out but soon developed a passion for Pupcakes and bought the business four years ago. The bakery sits neatly alongside her local dog walking and pet care business, Cody's Companions.
Since taking over Pupcake Bakery, Mez has gained a local reputation as "the treat whisperer" taking pride in matching each pooch with a tasty treat of choice."I really enjoy discussing dog's and owner's needs and matching an appropriate treat for the occasion," Mez explains.
"I just love supplying treats that aren't mainstream but are still nutritional and beneficial for dogs. I also like the fact that products we humans wouldn't eat are being thoroughly enjoyed by our four-legged friends who just love them."
In addition to being found at the best markets in the Gungahlin and Canberra region, including the Capital Region Farmers Markets on Saturday Mornings, and the Hartley Hall Markets on the first Sunday of the month, Pupcake Bakery attends Canberra's main dog events such as Million Paws Walk, A Pooch Affair and Floriade Dog's Day Out.
A full list of markets which Pupcake Bakery attends each month is available here, while Pupcake Bakery can be found online at www.pupcakebakery.com.au or www.facebook.com/pupcakebakery.
Mez loves getting feedback/stories about your pooches enjoying their treats and encourages you to share your photo's and video's to either the Pupcake Bakery Facebook page or Instagram account – pupcakeb.
Pupcake Bakery has also teamed up with Wing, the drone delivery company, who will be offering a select range of dried treats to specific Gungahlin suburbs with effect from 12 June 2019. So, if you can't get to the markets, or you unexpectedly run out of treats, Wing can deliver straight to your door within a very short time frame. See here for more information on Wing.
No items found.