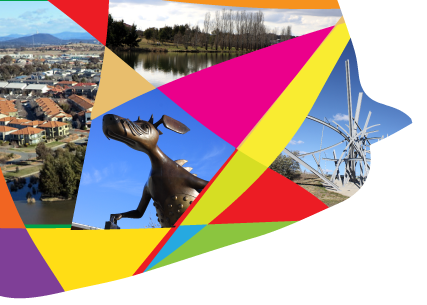 A 27-year-old Yass man has died at Calvary Hospital after falling off his bike on Gungahlin Drive this morning (Tuesday, August 14).
At 6.25am, ACT Policing received reports from ACT Ambulance Service that a cyclist was injured on Gungahlin Drive. The man was taken to the Calvary Hospital where he died.
It is being reported that the cyclist was 27 year old Robbie Williams from Yass. Mr Williams was riding with other cyclists when he collapsed and was found unconscious. Resuscitation was attempted on the scene and at hospital.
Mr Williams was a respected member of the ACT cycling community, Twitter has been flooded with tributes from the cycling community.
ACT Policing's Collision, Investigation and Reconstruction team are investigating the cause of the man's death.