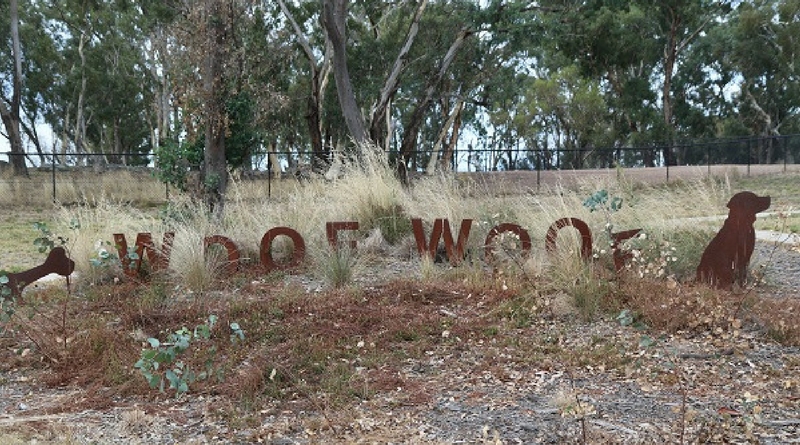 Dog owners are being engaged to discuss what minor improvements could be made to enhance safety and comfort at Canberra's dog parks.
Canberra's six dog parks, located in Belconnen, Tuggeranong, Yarralumla, Forde, Casey and O'Connor, will share in $200,000 of upgrade funding to maintain and improve the off-lead experience.
"Our off-leash dog parks are amongst Canberra's favourite community assets, providing people with a purpose-built facility to socialise their dogs and burn some energy," Minister for Transport and City Services, Meegan Fitzharris said.
"The Government has committed to further improving the six sites, with park users encouraged to share their ideas on where funding might best be spent.
"Issues like park access, car parking, seating, shade and water are all open for feedback as we work to make these spaces even more attractive for both dogs and their owners."
Face-to-face feedback opportunities will take place at all six of Canberra's dog parks this weekend, at the times listed here:
Saturday 8 April 2017
Greenway, Lake Tuggeranong, Mortimer Lewis Drive from 9am to 10.30am.Yarralumla, park land near Weston Park from 11.30am to 1pm.
O'Connor, park land on Fairfax Street from 2pm to 3.30pm.
Sunday 9 April 2017
Forde, park land on Amy Ackman Drive from 9am to 10.30am.
Casey, park land on Yeend Avenue from 11am to 12.30pm.
Belconnen, Lake Ginninderra, Diddams Close from 1.30pm to 3pm.
"This is an opportunity for the community to have their say on how we can further maintain and improve these valued public spaces," Ms Fitzharris said.
"Anyone who cannot make it to their local dog park this weekend can still contribute their thoughts at yoursay.act.gov.au."
For more information about Canberra's dog parks, including tips to make the most of your dog park, visit www.tccs.act.gov.au.