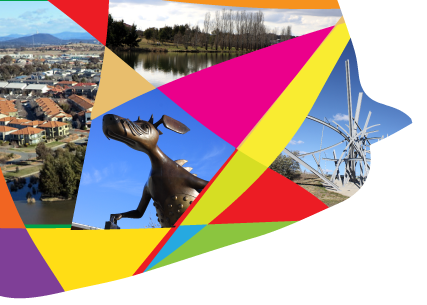 It has been quite some time since the road works for the Clarrie Hermes Drive extension has been completed yet the surrounding roads still have road works signage displayed.
At least the reduced speed signs have now been covered up. For a period of time these were still displayed after the road works had been completed.
I am sending an email to Roads ACT about this matter. You can help by also reporting your concern over this by submitting a service request through the Fix My Street portal on the Canberra Connect website. Follow this link to Fix My Street. Scroll down to Roads and complete the form. You can also help by liking the post on our Facebook page and sharing your own views in the comments section.