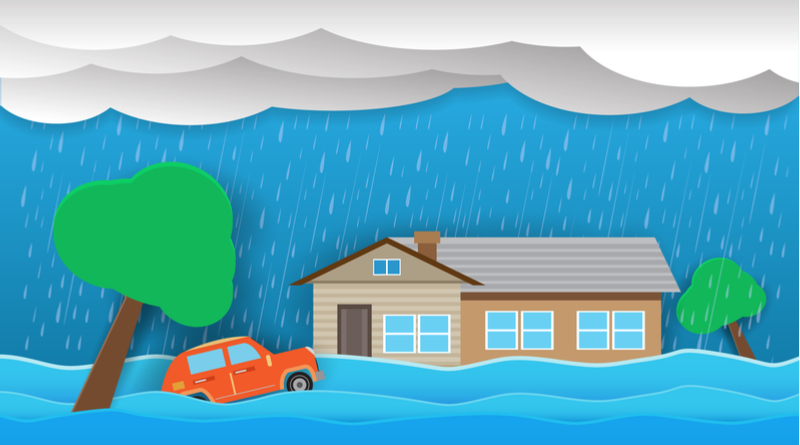 The ACT State Emergency Service (ACTSES) is encouraging everyone across the state to start preparing now for the storm season. Traditionally, the ACT experiences an increase in severe weather from September to March each year.
Today I joined the ACTSES to remind residents that there are small number of things you can do that will help reduce the damage and cost that storms can cause.
Doing a little to prepare your home can save you a lot – and help to keep our community safe.
The ACTSES say that a high number of jobs they attend each year could have been avoided if people had undertaken preparations.
ACTSES received over 1500 requests for assistance from the Canberra community in 2017 as the result of storms.
Simple things that people can do now to help reduce the damage caused by severe storms include:
Keep your yard tidy. Secure or store items that could blow around in strong winds.
Clean your gutters, downpipes and drains to prevent blockages, flooding and leaks.
Trim trees and branches that could fall on your home or property.
Fix any damage to your roof, including broken or missing tiles.
Check your insurance policy is current and adequate.
The ACT Emergency Services Agency publish information and warnings before and during severe weather events. Visit www.esa.act.gov.au to keep up to date.
If you need assistance during storms and flood, I urge you to contact the ACTSES on 135 500. 350 volunteers are prepared to assist our community in times of need. In life threatening emergencies always call Emergency Triple Zero (000).