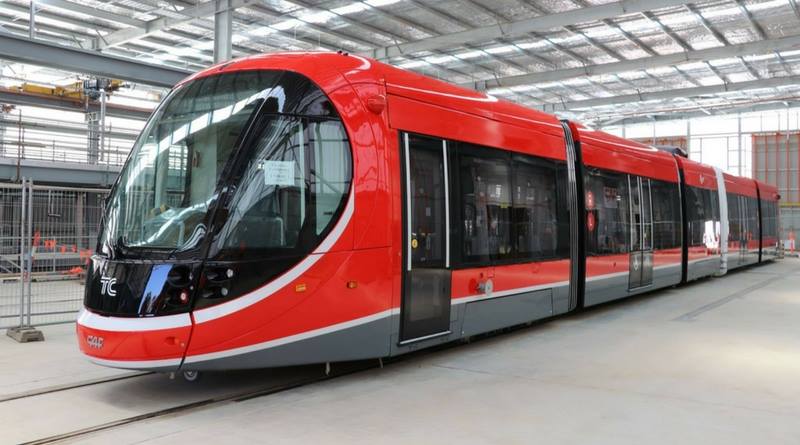 The Gungahlin Place Light Rail terminus will be a high profile and dynamic rail stop that will generate intense pedestrian and shopper activity. We understand that the construction works to achieve this have been disruptive and are keen to complete works as soon as possible.
In an effort to achieve this, it is proposed that the majority of Light Rail construction in Hibberson Street will occur in the seven week period between Tuesday 13 March and Monday 30 April 2018.
Scope of Works:
The construction works that will occur on Hibberson Street, between Hinder Street and Gungahlin Place includes light rail track slab, rail installation, landscaping and paving works. The working hours during this period only have been extended to accommodate the works – 5am to 11:30 pm.
Also, please note that Hinder Street will be closed for one (1) day only on Tuesday 13 March 2018.
No works will occur:after 6pm Saturday evening;
Sundays (day and evening);
Public Holidays (Easter and Anzac Day).
Additional Information:
The equipment to be used include roadsaw and quick-cut saws, cranes, welding equipment, excavators, hydrovac trucks, plate compactor and rollers, light vehicles, and trucks.
Due to the nature of the work, some of the activities will be noisy. The project team will limit these impacts wherever possible by reducing the number of machines operating at the same time and turning off equipment when not in use. Non-tonal reversing beepers will be used and workers will be instructed to keep noise to a minimum.