From today 30th May most of the attractions are back open at Gold creek if you are suffering from cabin fever and need to get out of the house. There of course will be some restrictions in place. There is also lots of different cafes and coffee shops to get refreshments. Remember your physical distancing and please be patient if you need to wait to access the attractions.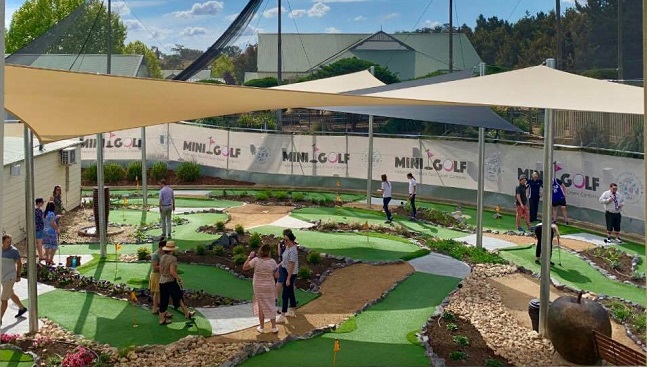 Mini Golf at Federation Square will be open 7 days a week 10am til 5pm. They are are also open all long weekend!
Go and have some socially distanced fun on our outdoor course with friends or family.
Maximum of 20 people on the course. Booking are welcome 0401 970 911.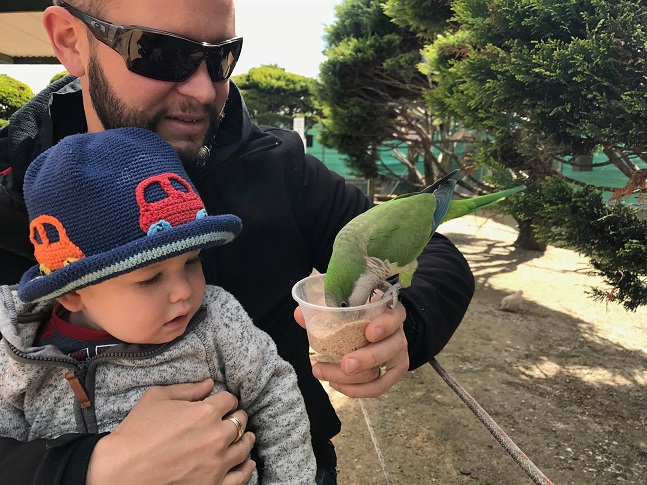 Canberra Walk In Aviary current trading hours are 10 am to 4 pm with the last admission at 3.30 pm.
Maximum numbers of patrons at any one time are limited to 20.
The Canberra Walk-In Aviary is a 1000 square metre planted walk-in aviary where the friendly free flying birds can be observed, photographed and fed. The Walk-in Aviary's owners developed the aviary as a way to enjoy and share their extensive collection of feathered friends. It is our mission to allow people to interact directly with the birds. Visitors to the aviary walk amongst more than 500 birds representing 50 different species from Australia and around the world.
Visitors are given a small plate of food and some of the birds will come and interact with you.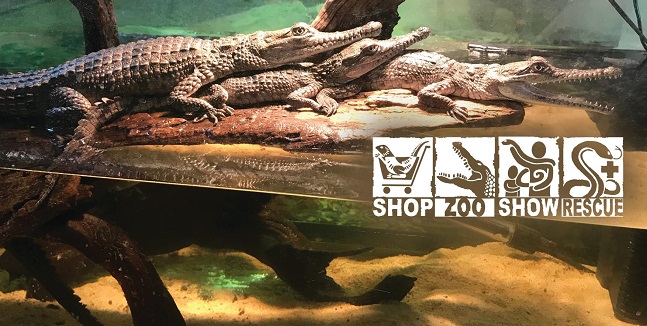 Canberra Reptile Zoo is also open and limiting numbers to set scheduled times. Online booking will be available very soon so keep an eye out on their social media and website.
Come face to face with the world's most venomous snakes as well as some of the cutest reptiles you will ever see! With a focus on education and awareness, the Canberra Reptile Zoo is the place to visit to get to know a number of Australia's many cold blooded animals, including geckos, lace monitors, crocs, pythons, pig nosed turtles, blue tongue lizards and a heap more!

The National Dinosaur Museum has opened up the Museum and new Dinosaur Garden with restricted capacity of 20 pax per session. Sessions can be booked online through their website here – https://nationaldinosaurmuseum.com.au/visit-us/ and will run every hour. Please note that garden entry is now part of their general admission ticket.
Established in 1993, the museum has grown from just a small collection to housing the largest permanent display of dinosaur and other prehistoric fossil material in Australia. Located in Gold Creek Village, the National Dinosaur Museum is now one of Canberra's premier tourist attractions and offers an interactive insight into the earth's long and dynamic history. The museum houses life-like dinosaur models, full skeletons, skulls, and robotic dinosaurs, and visitors can navigate through millions of years of earth's ancient past.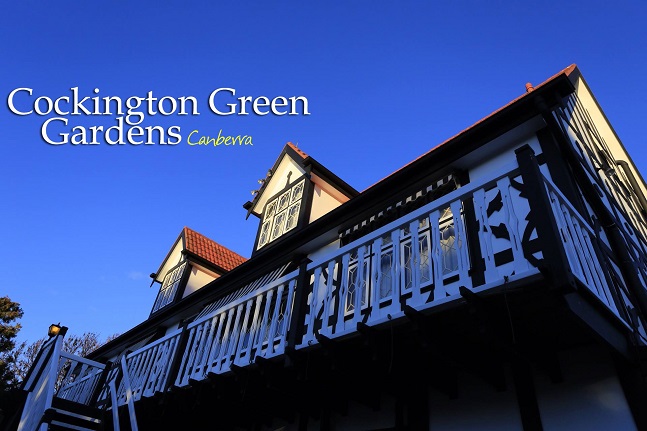 Cockington Green will be reopening on Monday June the 22nd to the public again. They will be following all of the safety guidelines, for social distancing and cleanliness.
Things will be a bit different as far entry and exit and capacity's in the buildings and the steam train ride will be limited. They have also made some exciting changes, to our display, involving plantings for Floriade re imagined 2020, stay tuned for details.
Cockington Green Gardens offers its visitors an experience you will not find anywhere else. Venture into this delightful and fascinating display of meticulously crafted miniature buildings set within beautifully landscaped gardens to make your Canberra visit complete. Created by Doug & Brenda Sarah Cockington Green Gardens is a family owned and operated attraction, with four generations involved in it's operation over the past 30 years.