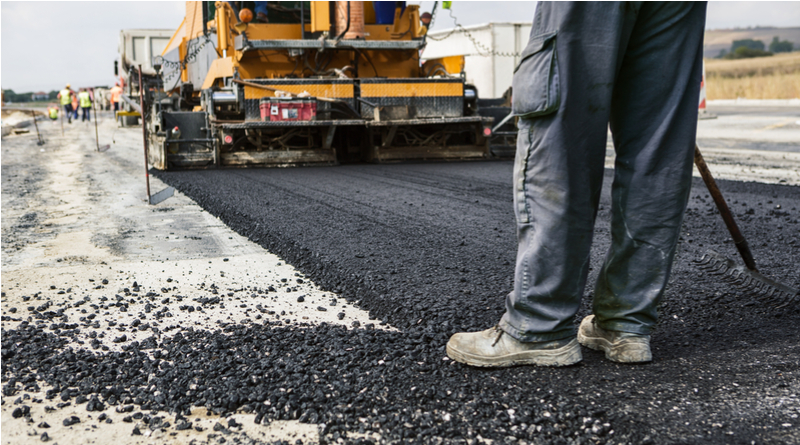 Asphalting works will be undertaken on Monday 15 July and Tuesday 16 July 2019 on the Gungahlin Drive exit ramp southbound onto Belconnen Way to improve road safety. The works will require temporary road closures.
Timing and location of closures
Works will take place over two days, Monday 15 July and Tuesday 16 July 2019, between 9.30 am and 4 pm daily.
During the works the exit ramp from Gungahlin Drive southbound onto Belconnen Way will be closed to all traffic.
Effects on traffic
Delays are expected.
Reduced speed limits will be in place around the closure during the works.
Motorists are advised to seek an alternate route where possible.
Detours will be in place along Gungahlin Drive, Ginninderra Drive and Haydon Drive for traffic travelling south to Belconnen Way.
Signage will be in place to alert people to the road works.
For up-to-date information on road closures visit www.tccs.act.gov.au.