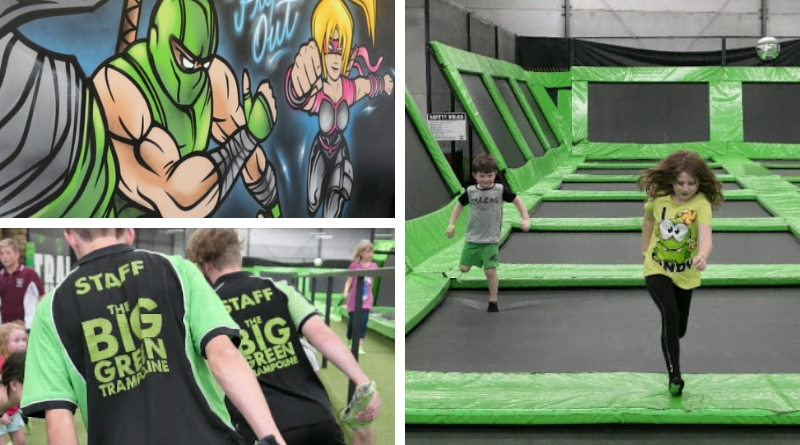 Flip Out, also known fondly by my kids as "Trampoline World", provides all ages fun with more than a dash of exercise. Their specially designed trampolines are for everyone. Little ones can jump their little hearts out in a a special 'Under 10's' area, while the older kids challenge themselves on wall runners, foam pits and the famous Flip Out trampoline arena.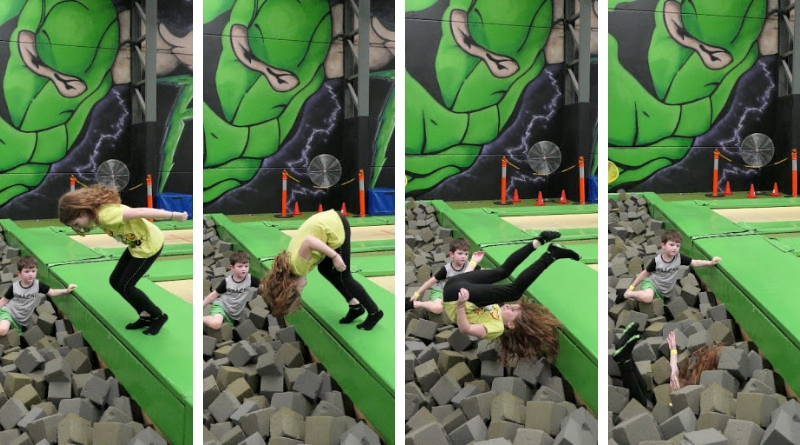 They also have great deals for families. During the school term they run a playgroup, where for just $15 an adult and a child can jump from 9 am to 3 pm. Guaranteed to get at least a really good nap out of your little one, and maybe even one for you too!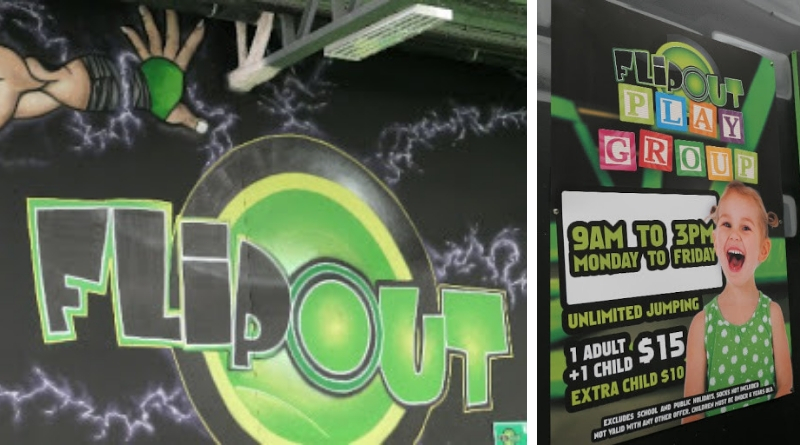 A recent addition is Little Ninja after school classes classes, which kick off with the start of the school term. Available to school age kids, they will learn how to jump, twist and flip. Not only will this make them a little ninja on the trampoline, they will also be building their coordination, balance, aerial awareness and confidence!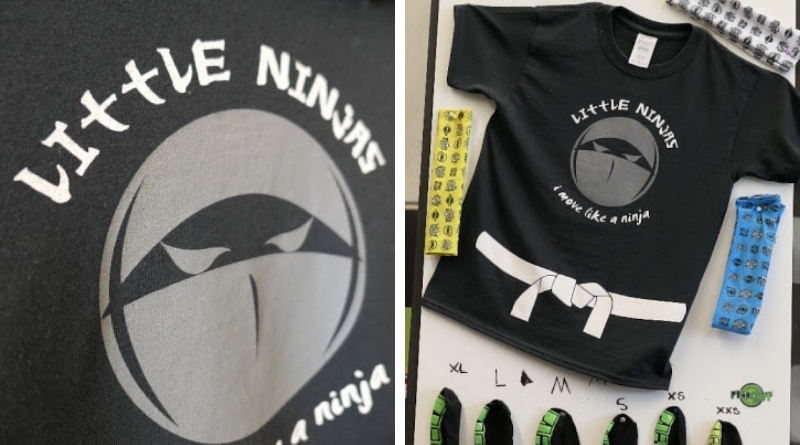 The activities at Flip Out are not just limited to the trampoline. There is a large arcade area available for when you need to catch your breath, as well as a whole section devoted to mini-golf. The birthday party section is also huge, given your kids plenty of space to celebrate and burn off some of that cake. They will provide everything you need, including a cake, so you literally just need to turn up on the day for a completely hassle free experience.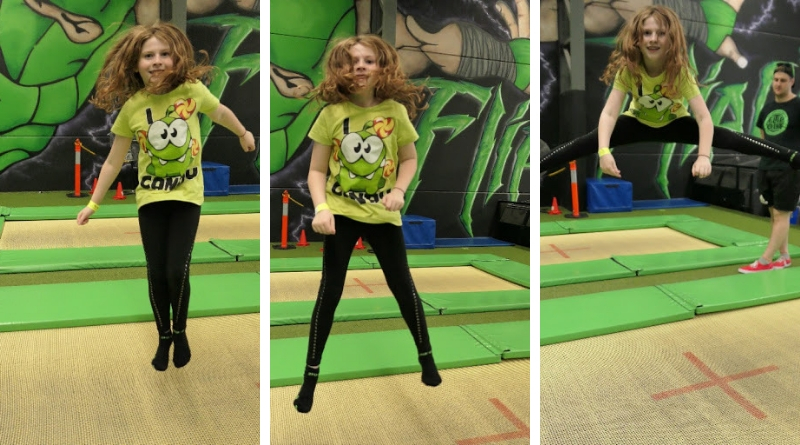 Flip Out is also a proud supporter of local community organisations. They love hosting fundraising events and will generously give up to 50% of the entry revenue for your cause. They also welcome school groups and other private events. If you are ready to do some serious jumping around Flip Out is the place to be!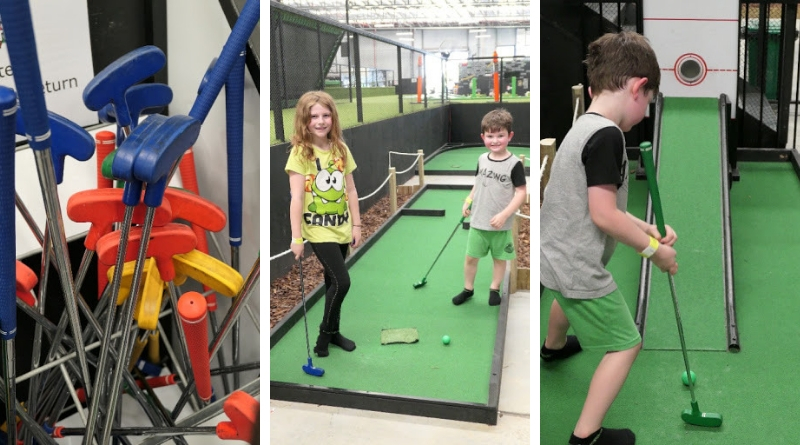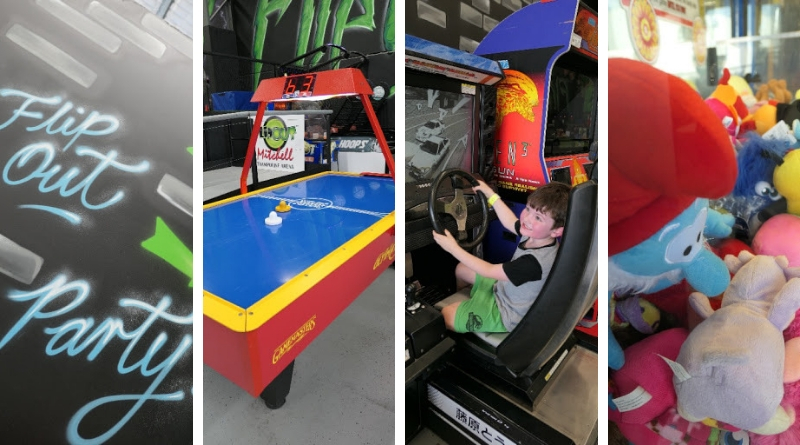 Flip Out is open seven days a week and on public holidays. Playgroup is available on weekdays, as well as ninja classes at 4pm and 5pm. Birthday and private events are welcome.
Where: Flip Out4/45 Dacre St. Mitchell ACT 2911
Phone:(02) 6255 5533
Email: [email protected]
When: Sunday to Friday: 9:00am – 7:00pmSaturday: 9:00am – 8:00pmPublic Holidays: 10:00am – 6:00pm
Website: https://www.flipout.net.au/
No items found.