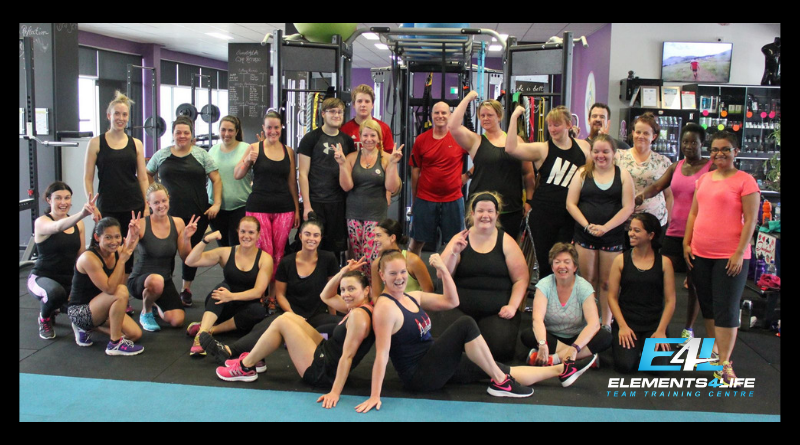 For the past five years Elements4Life, aka E4L Team Training Centre has been helping ACT residents embrace their goals of improved health, strength and fitness through an innovative team training program focusing on community, coaching and advanced technology.
Pioneered in Canberra, E4L is a multi-faceted system that encompasses all the best fitness options available like high intensity interval training and strength conditioning with added focus on the core and mobility.
Its full body approach sees E4L a popular option with people of all ages, and due to its motivating yet personalized approach, the program has quickly gained popularity.
Coach Erin Wells explains, "The program is designed to offer functional team training in a friendly and warm environment".
Sebastian and Erin first developed the concept in 2010, making E4L Team Training one of the most matured functional team training systems in Australia with almost 10 years of hands-on development, testing and evolution.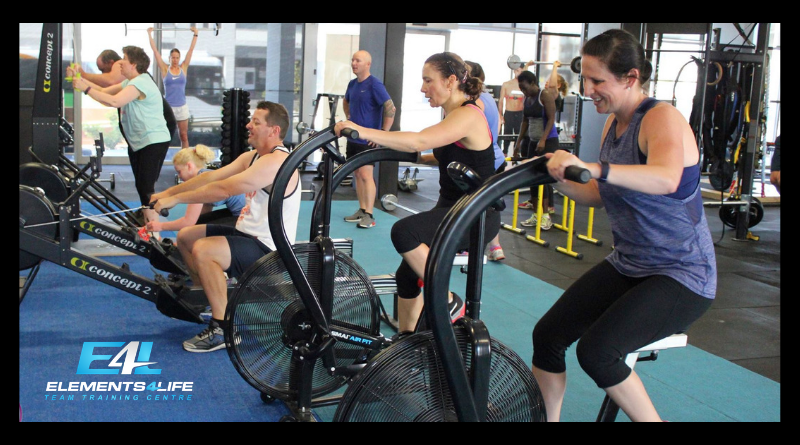 "We opened Elements4Life Team Training Centre with the intention to create a community and provide a safe and welcoming space for people to come and train with us." Erin explains.
"The program offers an innovative and advanced fitness network that combines experienced coaching techniques, effective training systems, advanced technology and daily training programs that grow strong, healthy communities. That's why we do it"
Each group training session is limited to just 20 people in a bid to ensure each member gets the attention they need to meet their fitness goals, enjoys full access to equipment, and can benefit from high quality coaching based on scientific principles.
Meanwhile, Erin explains her desire to help others improve their fitness comes from her own experience of the value the team-training program and personal training can offer.
"I personally started my fitness journey after the birth of my fourth child, who is now almost seven. At the time I was suffering post-natal depression, was very overweight and had completely lost sense of who I was," Erin says.
"I found myself an amazing coach and transformed my body and my life".
"I got to a point where I wanted to help others do what I had done, to be the support I had been given, so I did my certification and opened E4L with this intention in mind."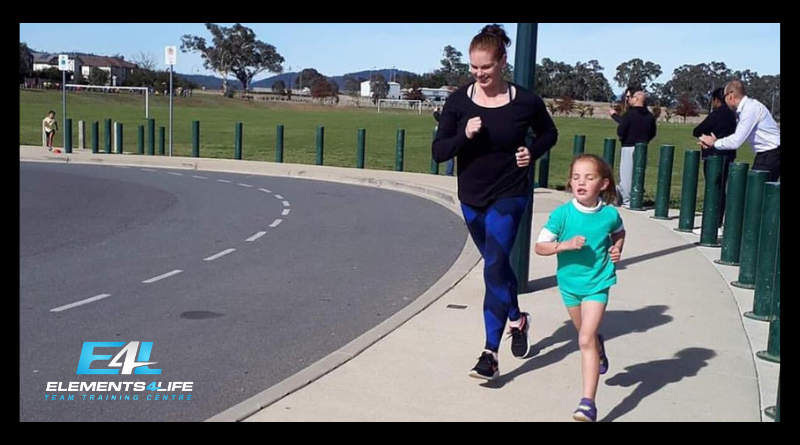 Now preparing to celebrate the centre's fifth birthday, Erin says it has been gratifying to help so many others achieve their fitness goals.
"I have seen so many members achieve greatness here at E4L, and I hope to see many more," she said.
"Whether you're 25 or 65, we have been able to optimise personal performance and we are proud of what we deliver."
Elements4Life Team Training Centre has a number of affordable membership options available, with no fixed contracts, and is located at Units 79-81 / 170 Flemington Road, Harrison.
They are currently running an 8 Week Motivator program for those looking for greater change.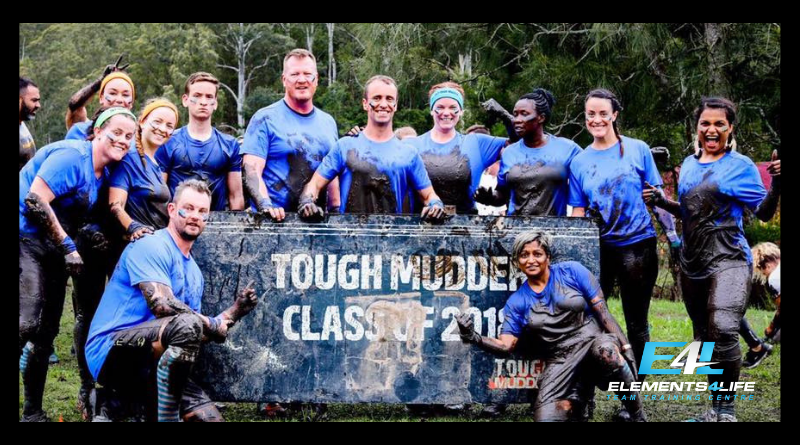 For more information please visit at https://elements4life.com.au/8-week-motivator-landing-page/
You can learn more at www.elements4life.com.au or by contacting Erin directly on 0414 437 889.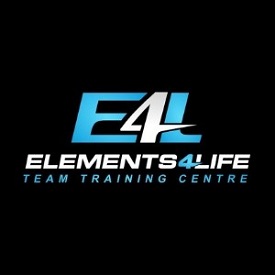 Elements4Life – Team Training Centre
79-81/170 Flemington Road Harrison, ACT, 2914 AU
Our vision is to encourage our local community to prioritise their lifestyles, their fitness and their health. We do this with a focus on the individual and a specific style of training and mindset. Effective, fun and motivating.VIEW FULL LISTING